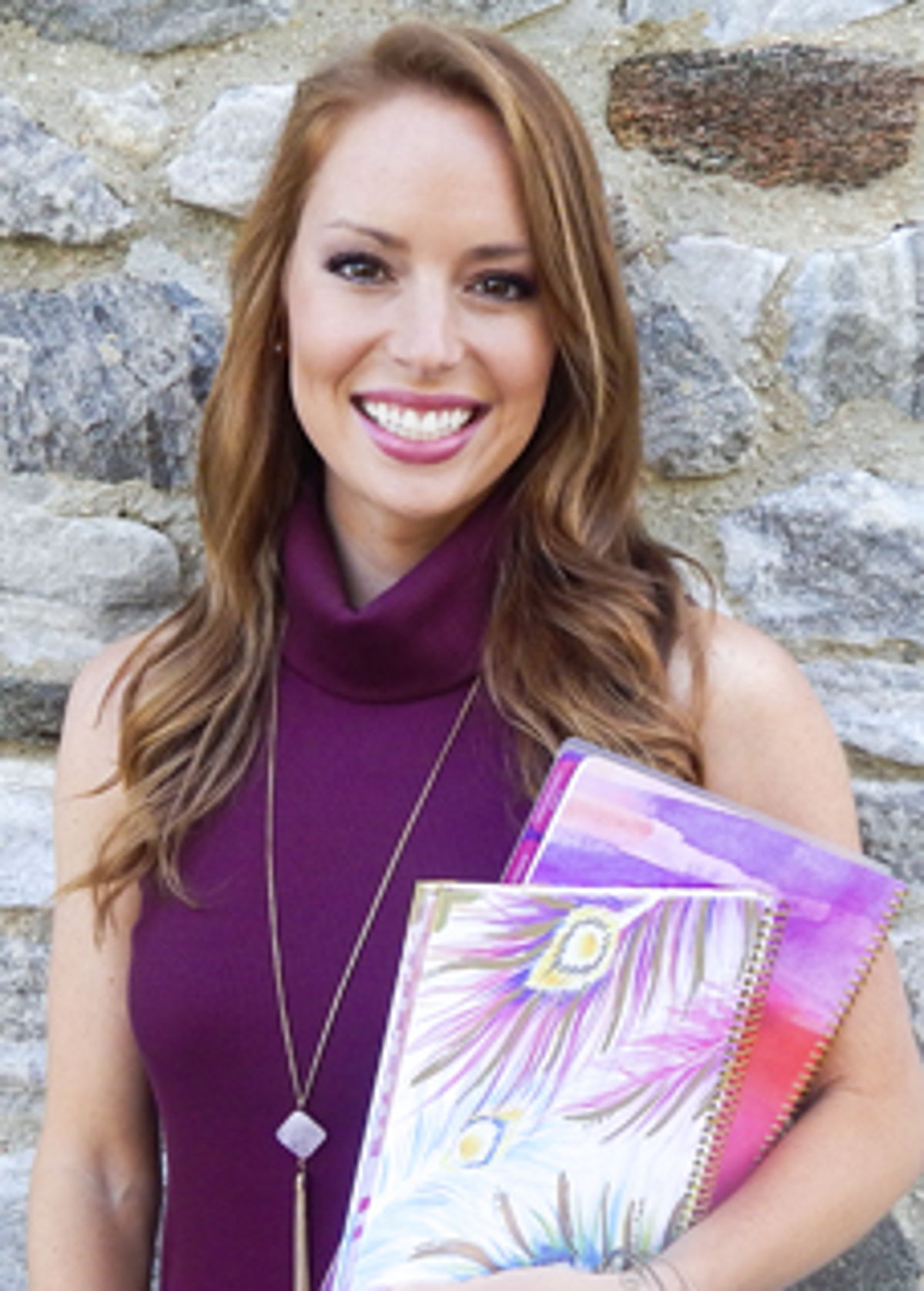 Kaylyn Minix, Co-Founder
I was born and raised in Delaware with the most supportive parents and two loving big brothers. We were very fortunate to spend many summers at the beach which I consider a second home. I have always been a planner lover and list maker. My brothers used to make fun of me for making check lists before our family vacations and now look, bloom has a Packing List To Do Pad! I attended the University of Delaware double majoring in Marketing and Operations Management. This is where I met Michelle, interning at our future company! I am a new home owner with my amazing fiancé and absolutely love decorating our home. I even have a "bloom room" inspired by our designs! I love spending time with my loved ones most. Traveling, fashion, shopping, my exercise classes, cheat meals, crossing things off my to do lists and filling up my planner with all of these wonderful activities! I am so grateful for our bloom girls, you inspire me every day. I absolutely love interacting with our bloom girl community, it is the best part of my day!
Favorite bloom product:  I can't go without my Vision Planner and Planning System To Do Pad at work. At home we use a Fashion Planner to track our busy schedules and we love the Meal Planning, Grocery and Mint Slats To Do Pads to plan out our weekly meals and household chores!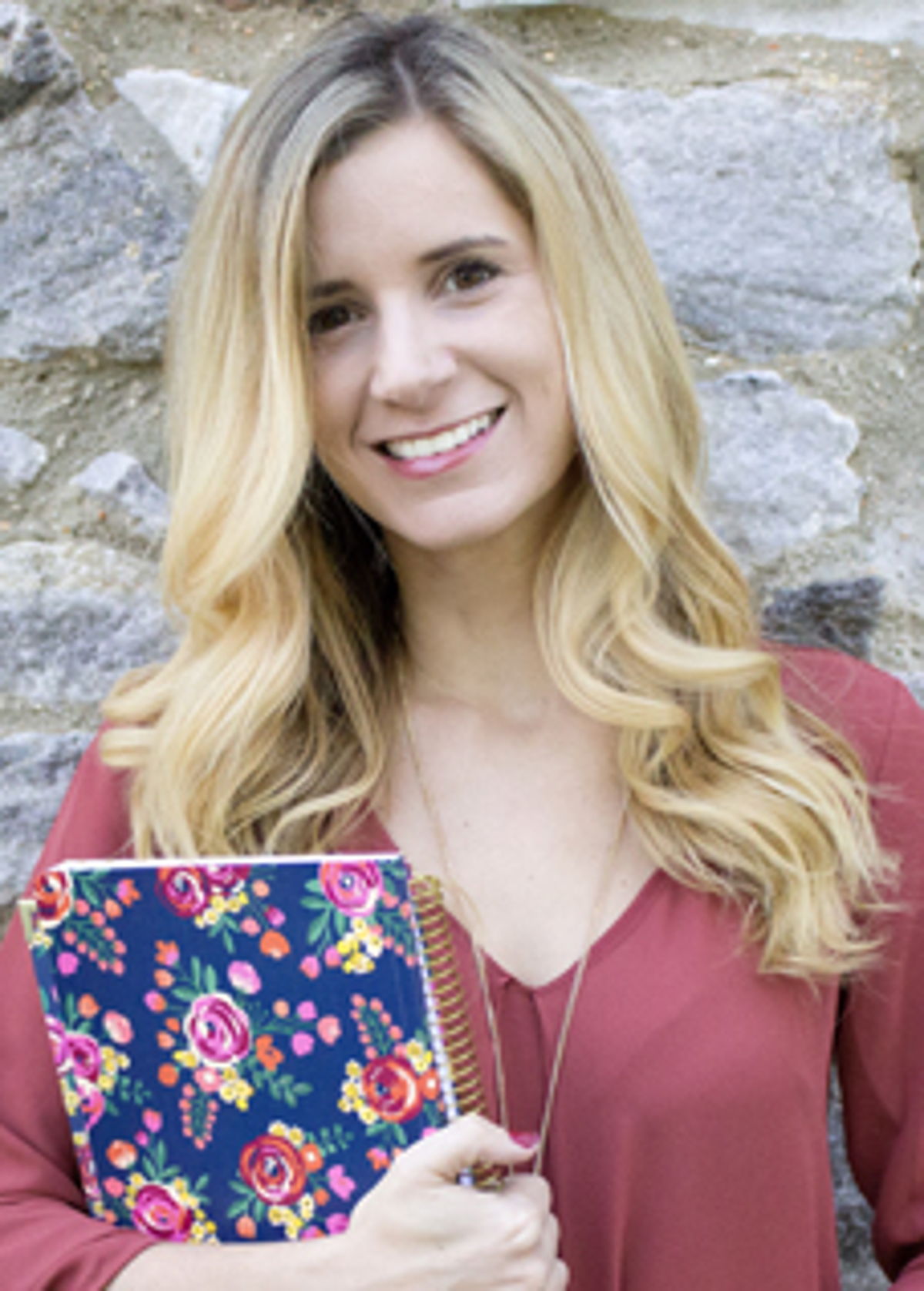 Michelle Trincia, Co-Founder
I live in Wilmington, Delaware with a loving fiancé and an abnormally large and adorably goofy golden retriever. I love to travel and am constantly on the go.  I've always utilized planners and lists to keep myself sane. My fiancé makes fun of me because I still tend to double book us for things, even though, as he constantly reminds me, "You work at a planner company!" That's the reason I love bloom so much - I truly need the products! I know the feeling of having so much to do you don't even know where to start. I love creating products that help me feel more "put together," and hearing from women who feel the same way about products I've helped create makes me truly happy. Whether it's a tradeshow, a dinner party, or a vacation, I love to plan! I am currently planning my biggest party yet - my wedding! My amazing fiancé and I will tie the knot in September. Our experiences so far have helped inspire our newest item, our Wedding Planner! I am so grateful for a platform that allows me to be creative and help uplift other women.
Favorite bloom product: I would be completely lost without my Vision Planner!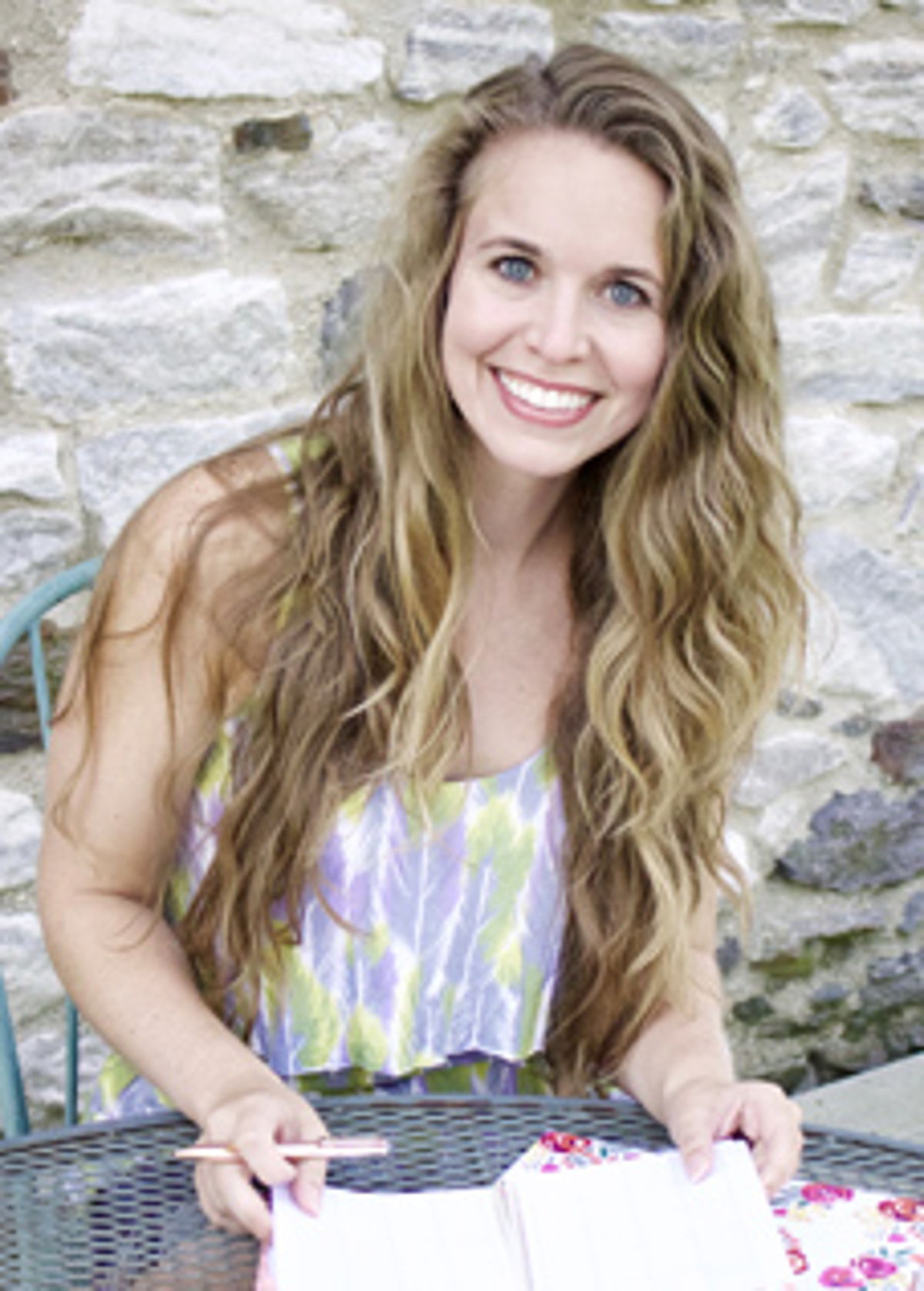 Kaitlin Gorschboth, Office Manager
I currently live in Wilmington, DE with my slightly plump cat. When I'm not at bloom, I like to be on the move, taking different gym classes, going for a run or meeting up with friends. The calendar of my planner is a place for me to plan things to look forward to - I'm always trying to stay excited and grateful for a new day to spend with those I care about. A lot of my weekends are also spent visiting my family in Maryland. Having grown up as an only child in a very small family with my mom and grandparents, I have always felt like I have two sets of parents rather than traditional grandparents. We all lived on my grandfather's farm which made nature and the land very dear to me, and I continue to feel a magical quality about that place, sparked by the lingering love of the people that lived there and the memories we shared.
Favorite bloom product:
My favorite bloom product is probably just our
Classic Fashion Planner
! It is the one product I use every single day. I actually use two - one for my work/personal agenda and another for my workout schedule. I love picking a new pattern each year I am so excited for the new
Hard Cover
version!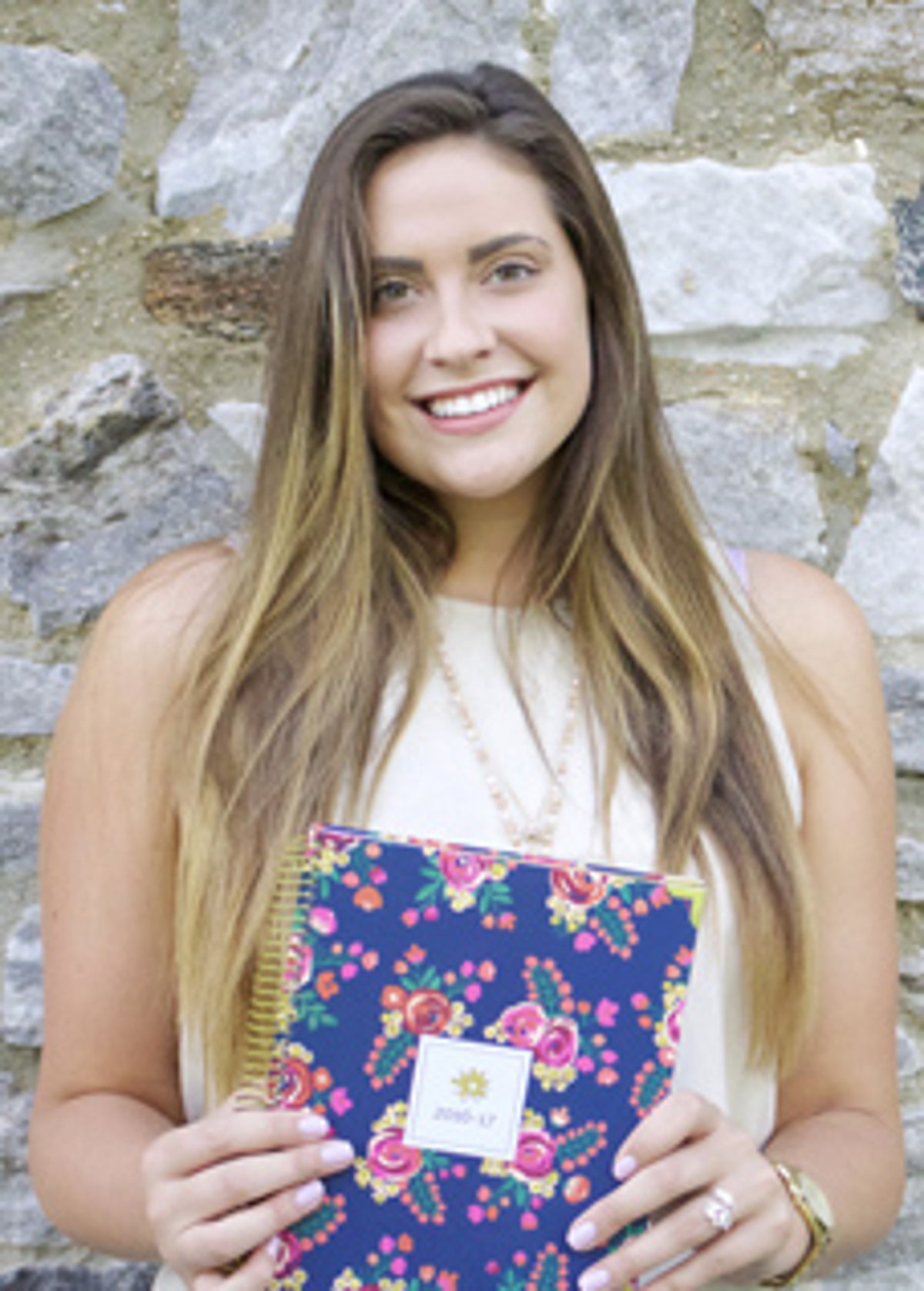 Lauren Hess, Director of New Business Development
I am the definition of a "Delaware Girl" I was born and raised in Delaware, currently live in Newark, and am a recent graduate of University of Delaware! During my time at UD, I was president of my sorority, Chi Omega, played on multiple intramural basketball and volleyball teams, and worked at bloom as an intern! I am so happy to now be a full time member of the bloom team with amazing women who motivate me everyday. When I'm not at bloom, you can find me at the gym or at happy hour with my friends. On the weekends, I like to travel and find new restaurants and fun things to do, spend time with my family on the boat, or spend my time crafting and finding new DIY projects to do. I am so blessed to have a place to call home, a family to love, and a job that inspires me!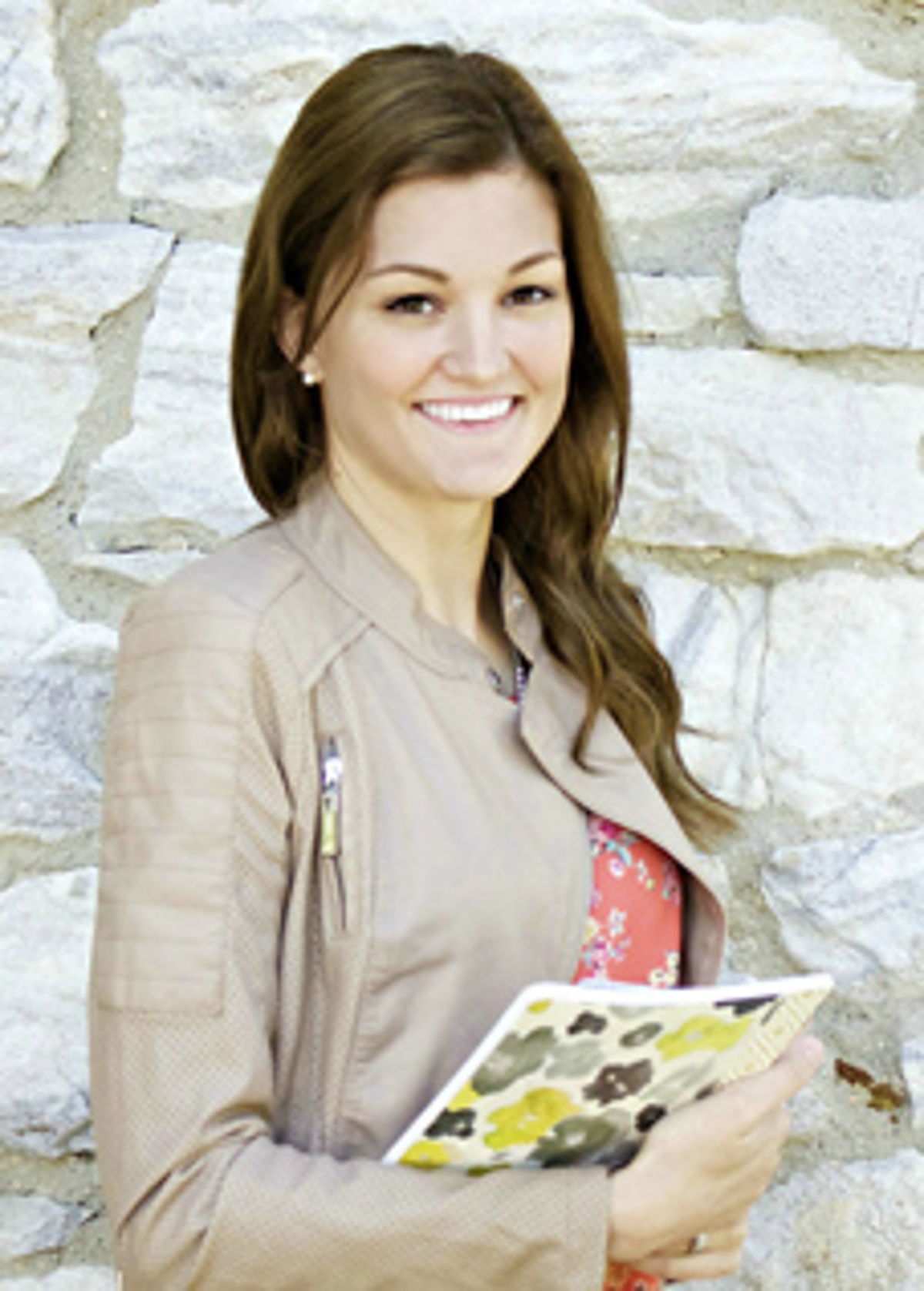 Jen O'Neill, Sales and Customer Service Specialist
I graduated from the University of Delaware in 2011 with a major in Interpersonal Communication and a minor in Cognitive Science. It was during my time at UD that I first started working for bloom's sister company, Student Media Group, where I helped produce student planners for universities across the country. Now several years later, I am so excited to be transitioning my focus to bloom and so thankful I get to be a part of such an unbelievable team. Part of what makes my job at bloom so great is my love of interacting with different types of people and establishing genuine connections. I am truly passionate about connecting with our customers and ensuring every bloom girl's voice is heard. When I'm not at the office, I'm usually practicing the martial art of Aikido or spending time with my amazing husband and our rescued lab-mix, Samantha.  
Favorite bloom product: My schedule would be a complete mess if I didn't write everything down in my Monthly Planner. I am the worst at remembering events and deadlines!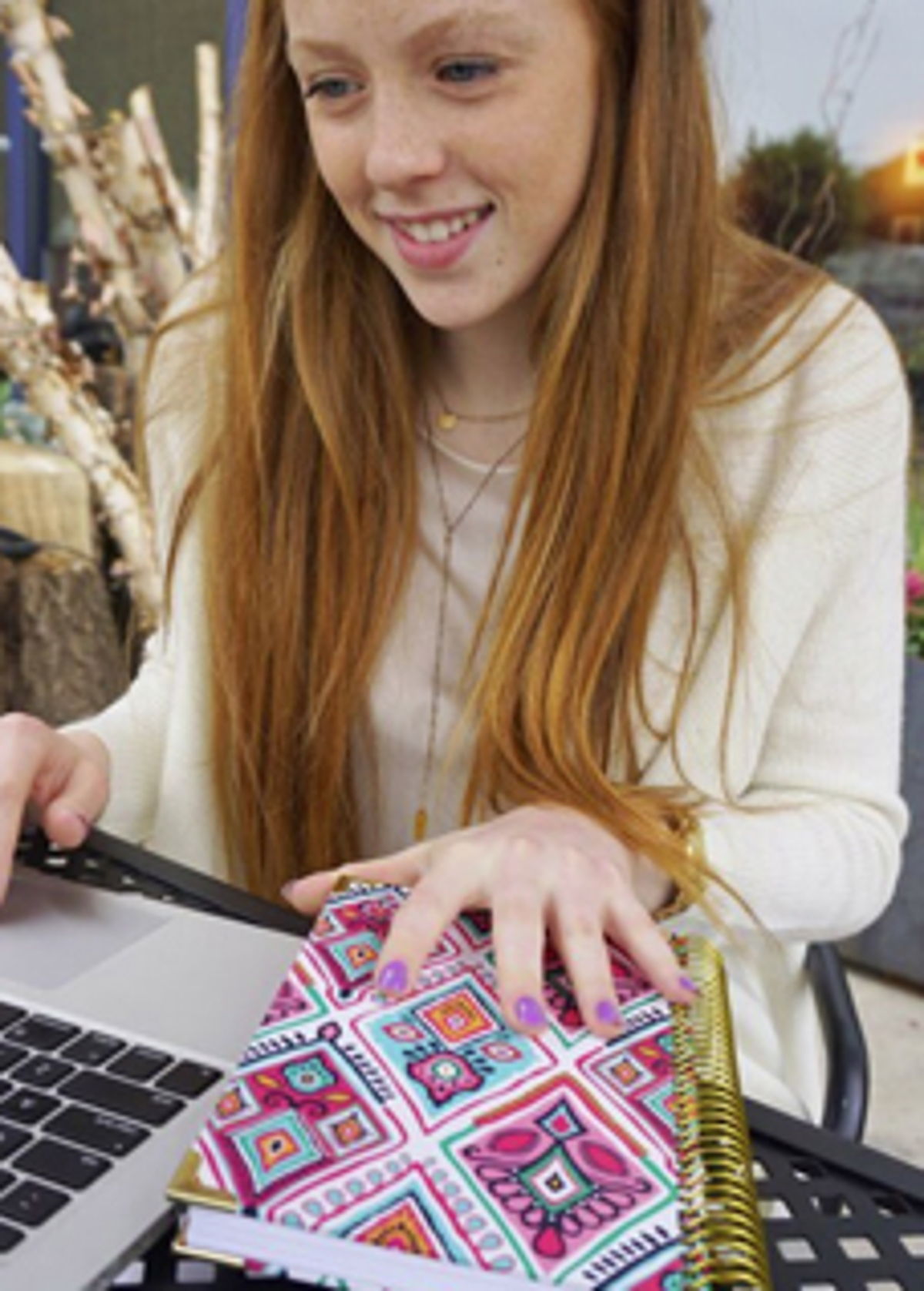 Sage Schwer, Social Media Coordinator
Being a city girl, I have always been on the go and always seem to let things slip from my mind. Without my planner and to-do pad I would be a wreck…seriously. I find myself keeping my bloom planner or notebook by my bed for those late night random thoughts and things to be reminded of the next day. I have worked for bloom since my freshmen year at the University of Delaware and I can still vividly remember the first day meeting our founders, Kaylyn and Michelle. They were so welcoming and sweet. Since then, bloom's social media and product line have expanded exponentially and I cannot be more proud and thankful to work here.  Everyone truly feels like family. I have a mild obsession with social media, and it is so rewarding to read people's reactions to our positive and motivating tweets and posts. It is also very rewarding to know you are positively impacting someone else's life! I am a fashion merchandising major and have had a passion for fashion since a young age. I have also been obsessed with traveling lately, and love learning about different cultures because it can only improve your understanding and perception of the world around you. 
Favorite bloom product: Hands down the Bound To-Do Book and the Belief Cards! The Bound To-Do is the perfect way to keep track of your accomplishments and go back if you missed something from the day or week before! I love the Belief Cards because they are the perfect way to brighten spirits and encourage someone else and that is such a powerful thing!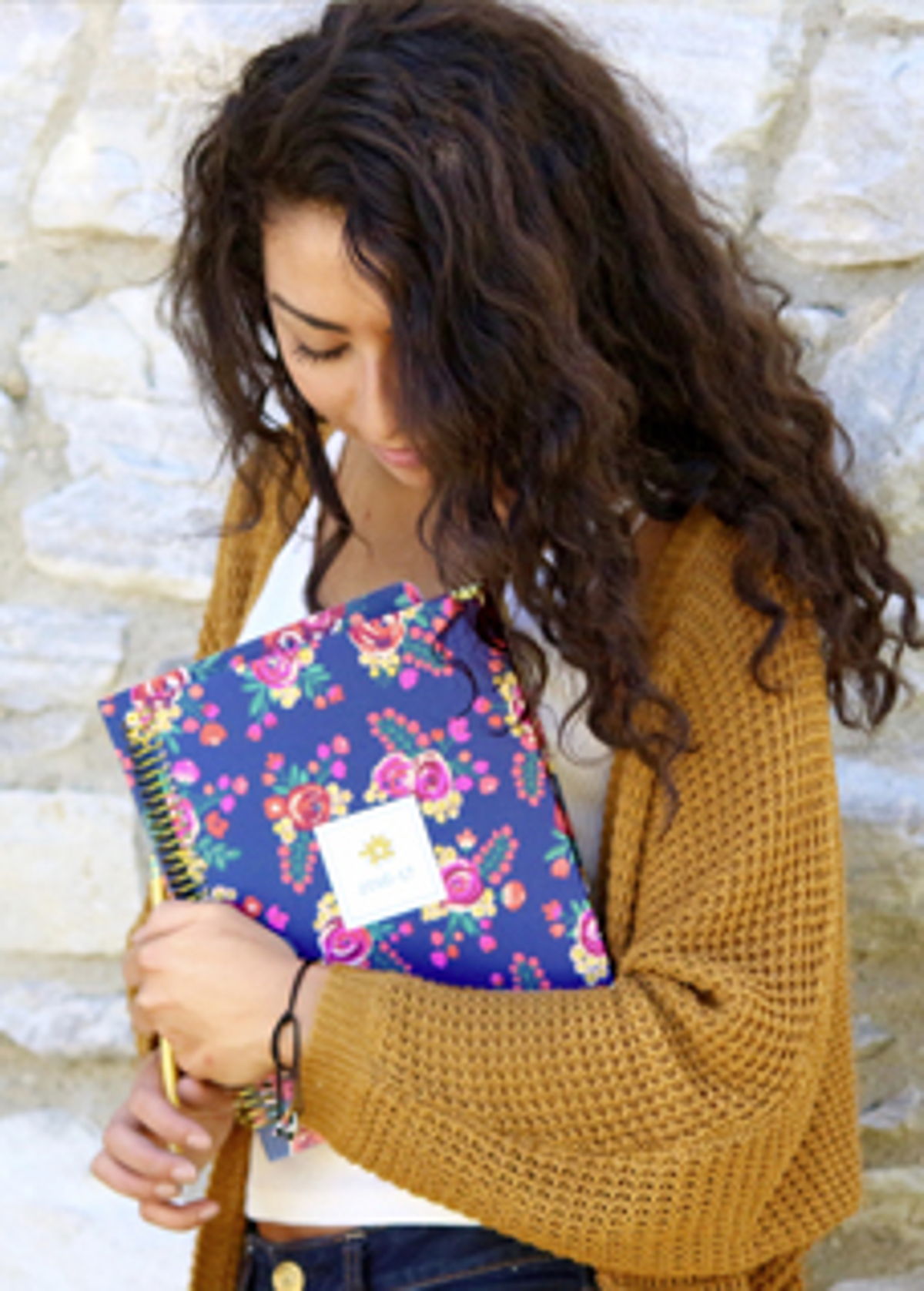 Dena Solazzo, Graphic Design Intern
Originally from New Jersey, I am currently a junior at the University of Delaware majoring in Visual Communications.  I have always had a passion for art and design, as well as an obsession with planners and notebooks for as long as I can remember.  I love being active, social, productive, and involved, so working at bloom has not only helped me grow as a person and a designer, but also has helped me stay organized and on top of all my responsibilities.  I'm so grateful and proud to be able to work with such positive and encouraging people here at bloom!
Favorite Bloom Product: Definitely the Ultimate Calendar and Notebook;  It's extremely functional and I love the sketch and coloring pages!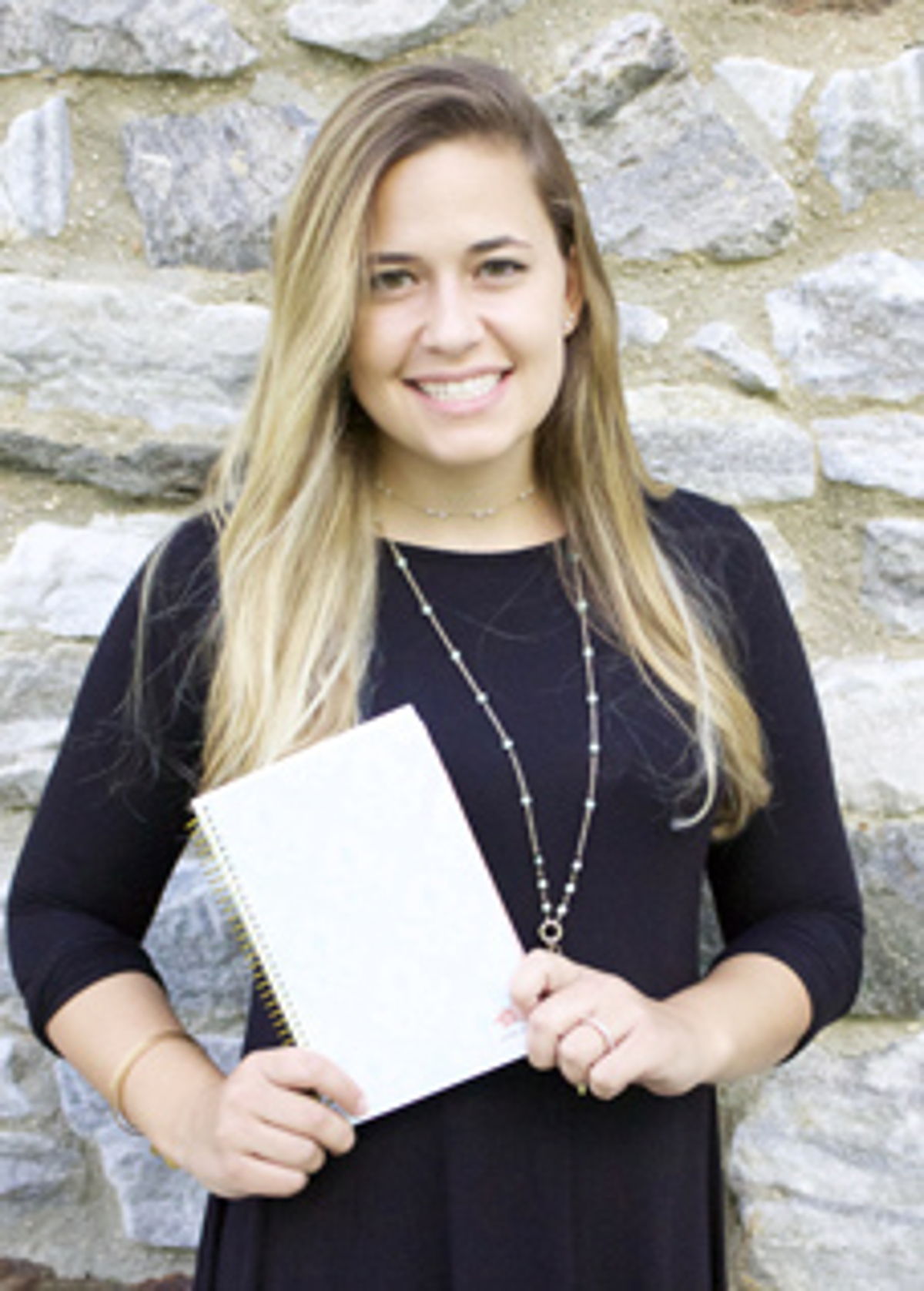 Joanna Sugar, Graphic Design Intern
Being a senior in the Visual Communications program at the University of Delaware, this year is all about preparing for what's to come after graduation! From portfolio reviews, to photo shoots, to job interviews, my Bloom Daily Planner is always by my side, keeping me focused and moving from one thing to the next. I have always been interested in illustration and graphic design, as well as product design, and marketing. My job here at Bloom not only allows me to be creative through designing cover imagery, but exposes me to all of things involved in marketing a brand! When I'm not at work, you can find me out on my dad's boat water skiing back in my hometown in New York, or harmonizing to my favorite songs with my sister. I am so grateful to have the opportunity to work for a company that spreads such positive messages through their products, and I look forward to the ways in which Bloom will continue to help me grow, and stay organized in my everyday life!
Favorite Bloom Product: Definitely our Classic Fashion Planner; It's perfect for keeping track of my academic schedule, and project due dates!