We're so happy to introduce our new bloom rewards program!
Spread the bloom love and refer friends to bloom! Share your unique link and give friends 10% off their first purchase!
In return, you'll get 5% of your referred friends purchase amount in cash!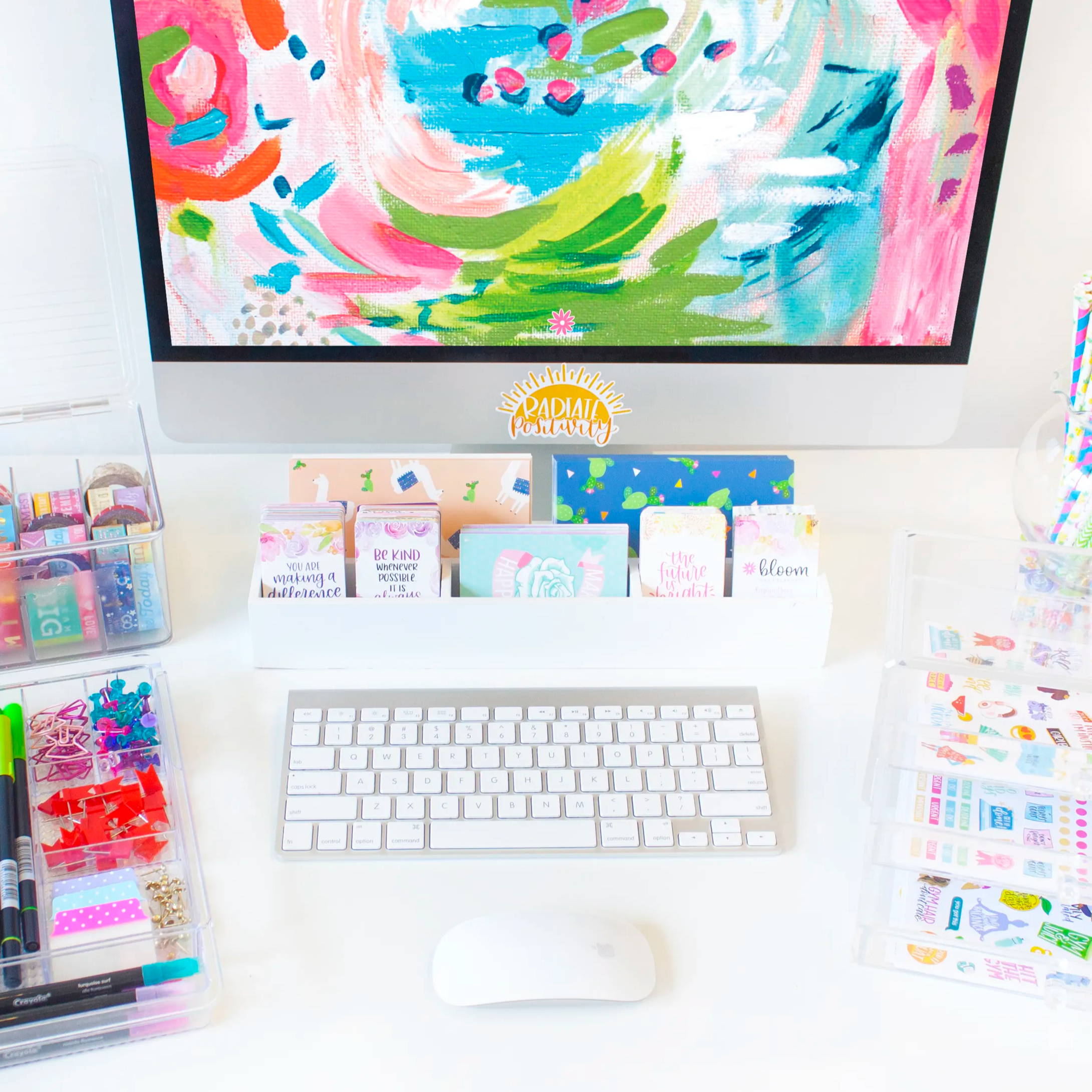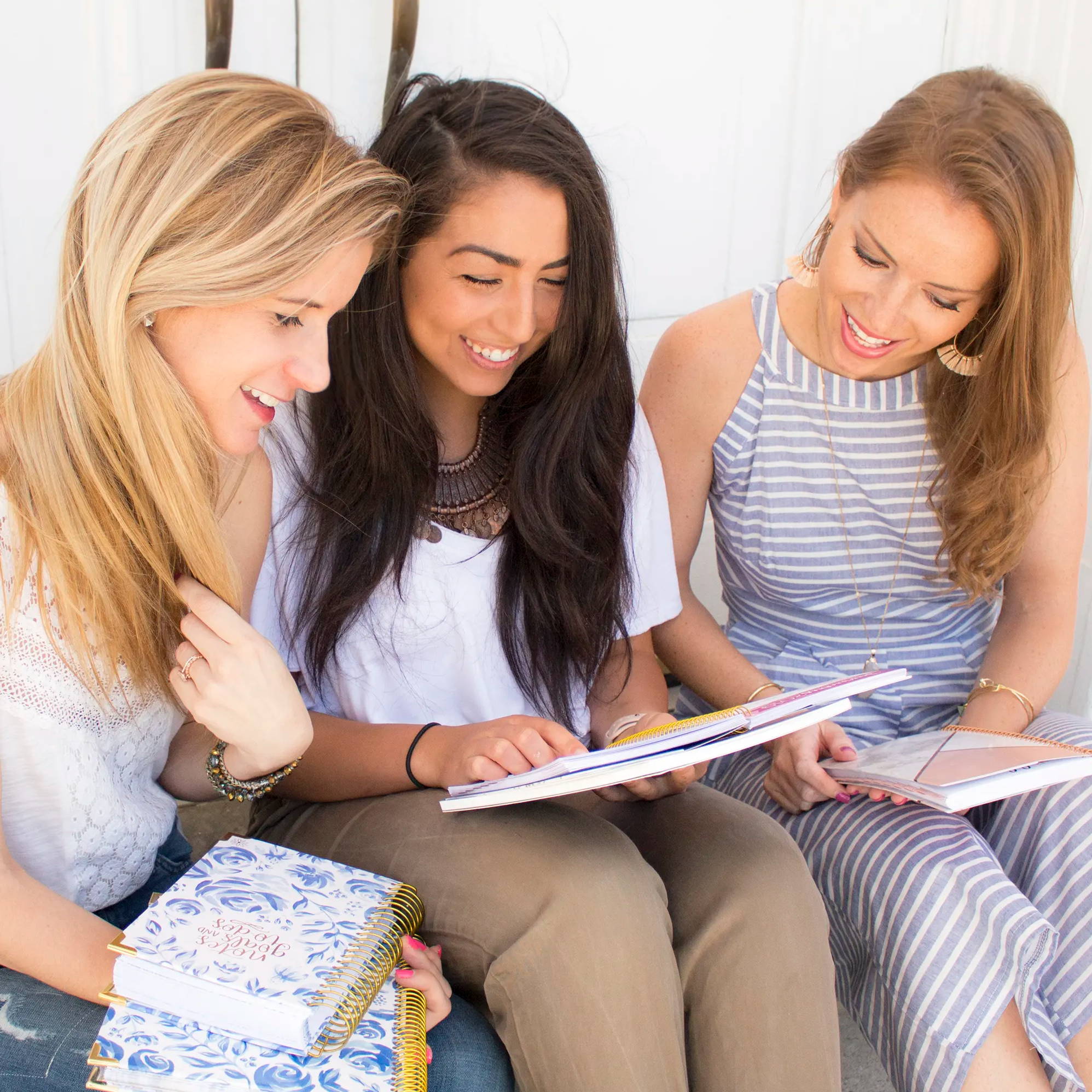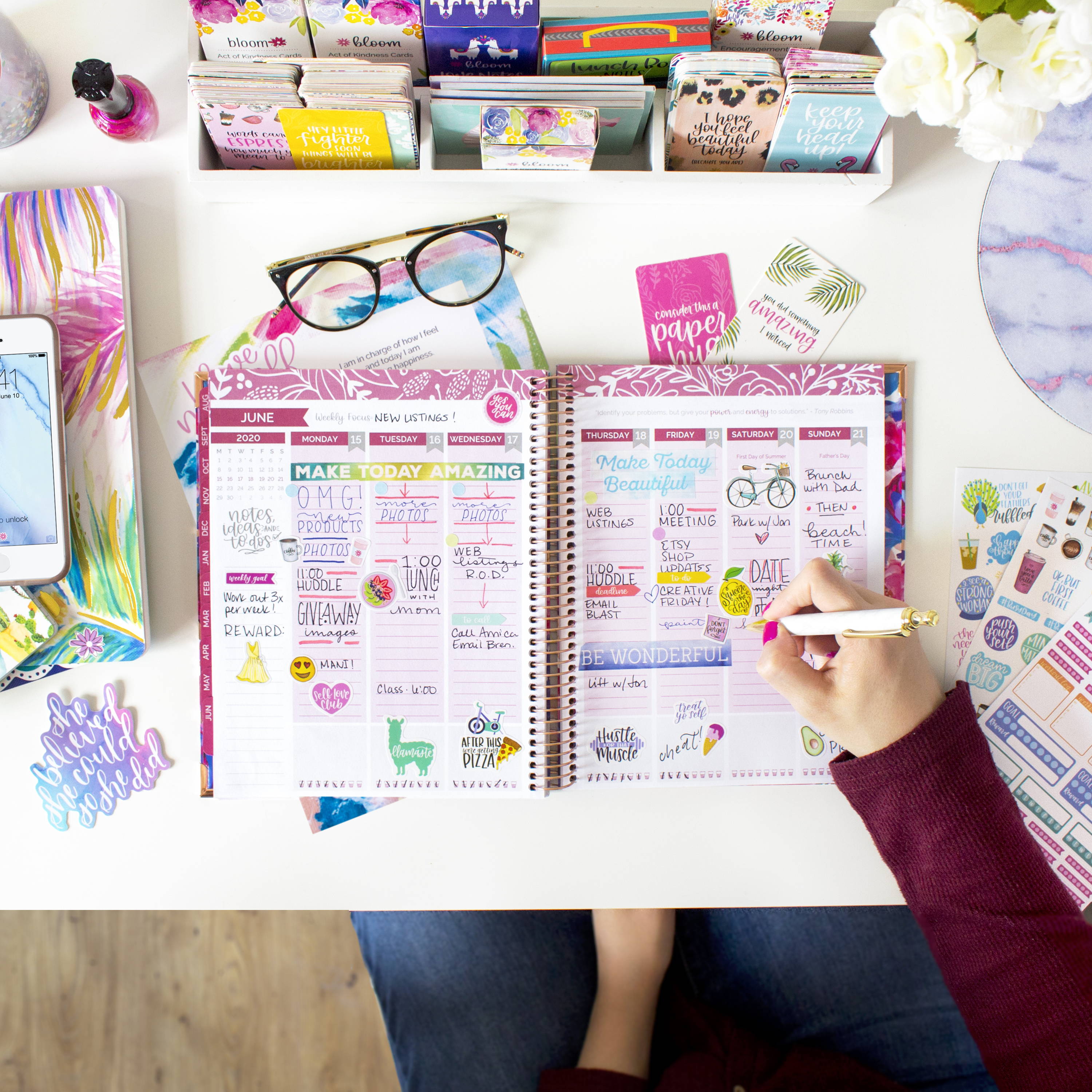 FREQUENTLY ASKED QUESTIONS
HOW DO I SIGN UP AND GET MY UNIQUE LINK? Get your unique link, here and start advocating!
MY FRIEND USED MY LINK AND MADE A PURCHASE! HOW ARE CASH REWARDS PAID OUT? Cash rewards are sent via PayPal.
Cash Rewards will be paid out if rewardable referred purchase are met (i.e. minimum purchase amount is met,
referred purchase review period has passed) and the advocate has provided their PayPal email address for us to send the reward.
CAN I RECEIVE CREDIT FOR PAST REFERRALS? Past referrals cannot be credited to your account.
You will only receive credit for every new friends first purchase.
IS THERE A LIMIT ON HOW MANY REFERRALS I CAN SEND? You can refer as many friends as you'd like! The more friends the better!
I HAVE MORE QUESTIONS, WHO SHOULD I ASK? Email us at bloompoints@bloomplanners.com. We're happy to help!