Are you interested in a custom planner or pad for your organization? bloom can help! Custom print orders start at 2,000 units per design. We offer white labeling, and will customize the design. We also handle all shipping and logistics to deliver to your warehouse. If you're interested, please fill out the form on the bottom of this page. Thank you so much, we look forward to working together!
                      •  NFL HSPD Planner - Custom football material developed for the NFL. The planner was given to students at the high
                        school player development summer camps.
                      • save the ta-tas Planner - Custom branded planner for charity.
                  • College and University Planners - We can provide the design of a custom school planners with your custom content.
                      • Planning Pad for The Ring Boxes - Custom pad included in their subscription boxes.
                      •  Planning Pad for Dry Goods - Created for the retail store as a gift to customers.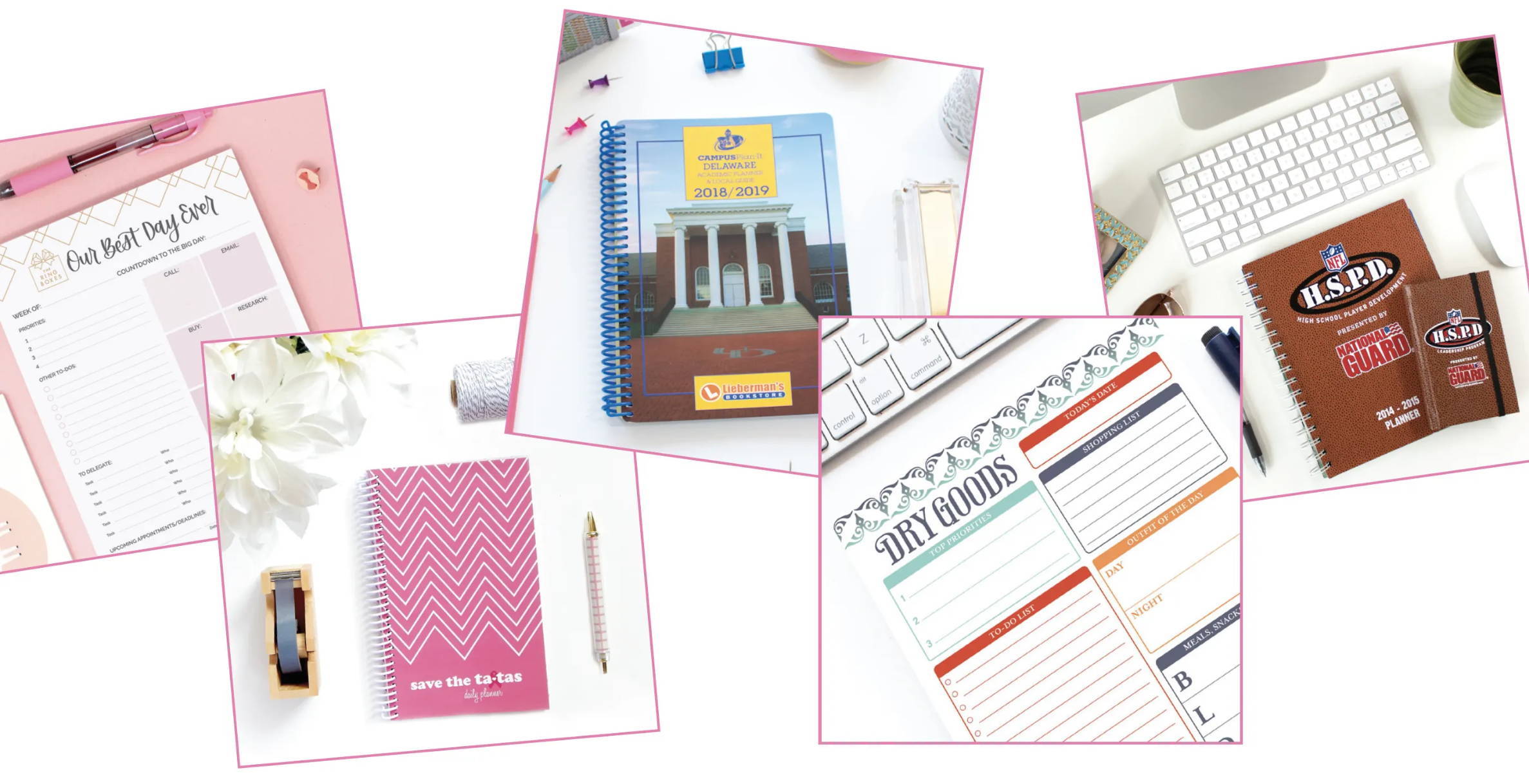 SUBMIT A CUSTOM PRINTING REQUEST
Thank you so much! We will be in touch shortly.
This field is required
This field is required
This field is required
This field is required
This field is required
This field is required
This field is required