Graphic Design Internships

bloom has an amazing graphic design internship program at our Newark, Delaware office that we hire for every semester (fall, winter, spring and summer.) Our ideal graphic design interns are self-sufficient, continuous learners, idea generators, and go-getters that give and receive feedback well. All internships have the potential to turn into full time post college positions for the right candidates. Are you ready to get some hands-on experience and grow in a fast growing company?! See full details here and below. Information on application deadlines for all semesters is below.
Details
Paid internship
Eligible for class credit
Walking distance to University of Delaware (non UD students are also welcome to apply!)
Fall, winter, spring, and summer internships are available
Flexible with your class schedule
Full time, post college employment available to the right candidates
Other Benefits
Become a part of our unique, family like environment
Learn how a small company operates
Participate in our weekly brainstorm sessions and critiques
Hone your skills in a wide range of graphic design mediums
See your designs and illustrations comes to life via our printed products
Become a contributing presence to our social media
OUR INTERNS GAIN EXPERIENCE IN: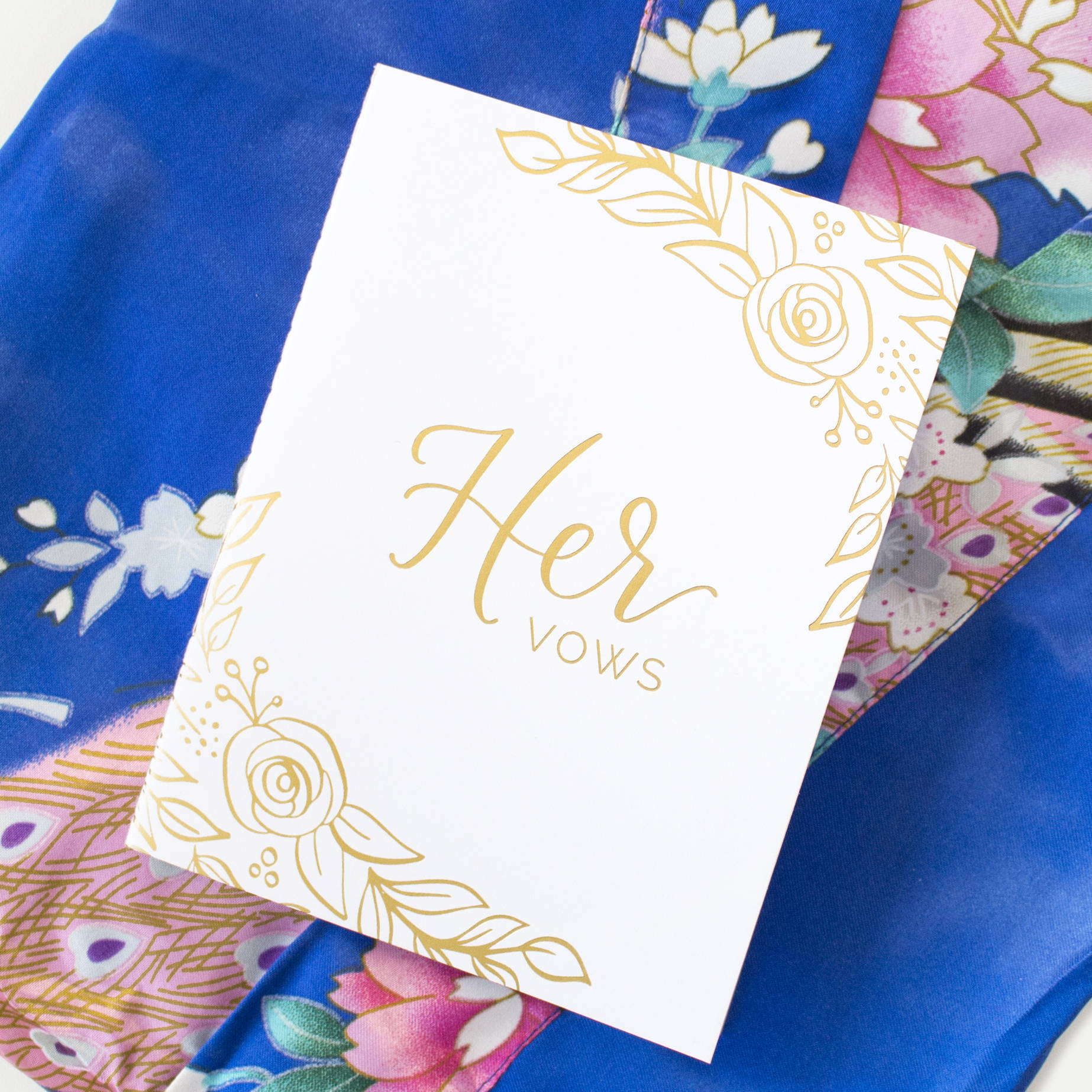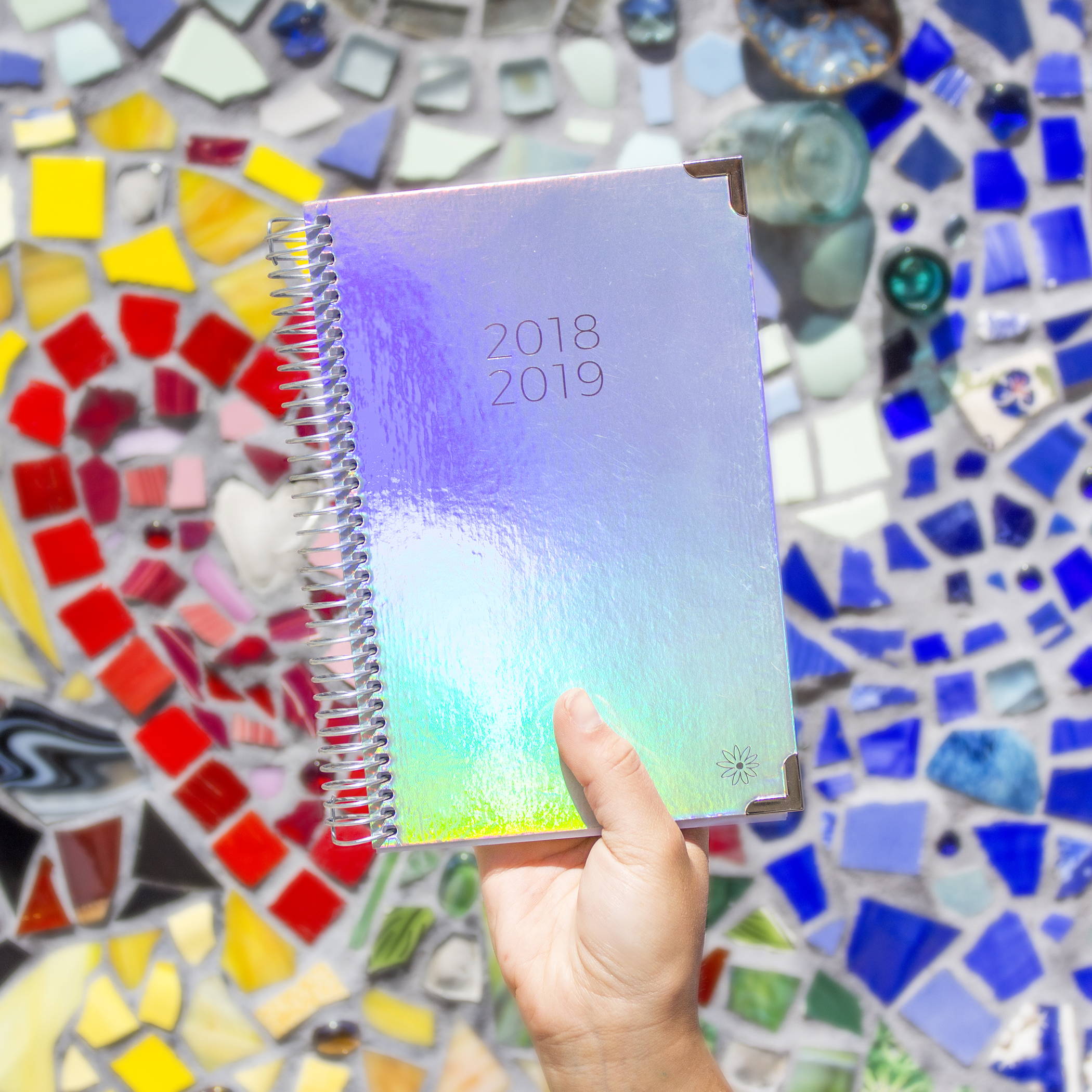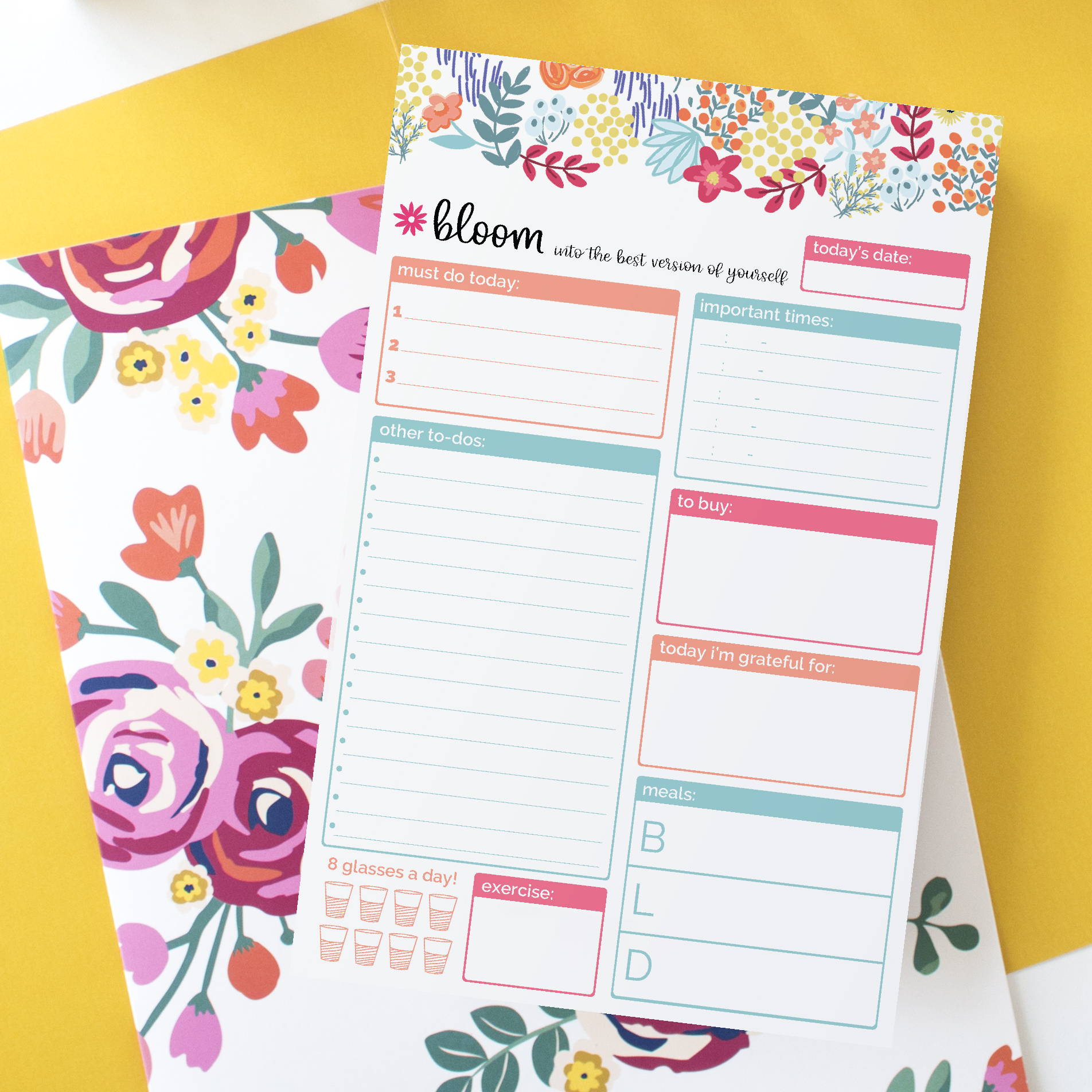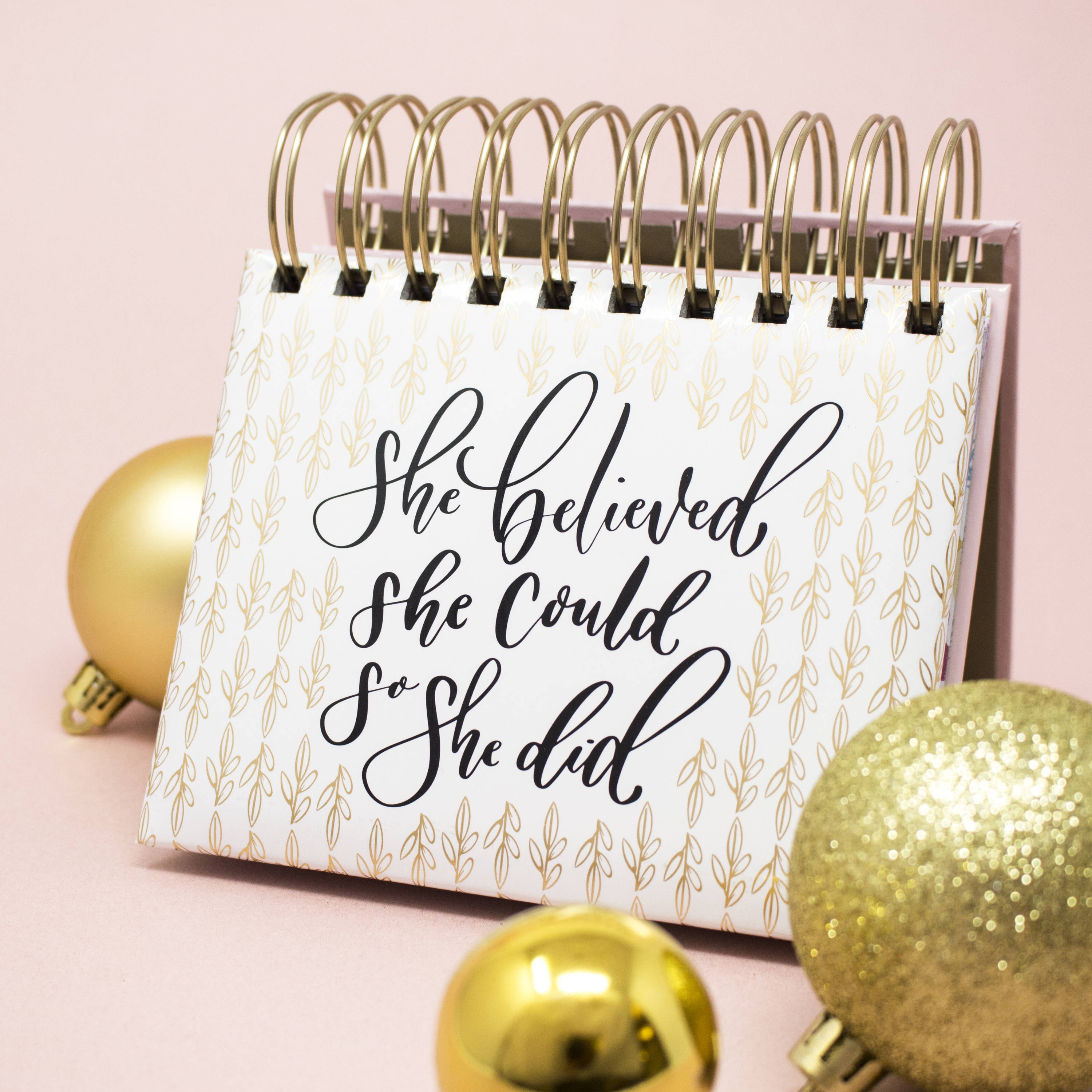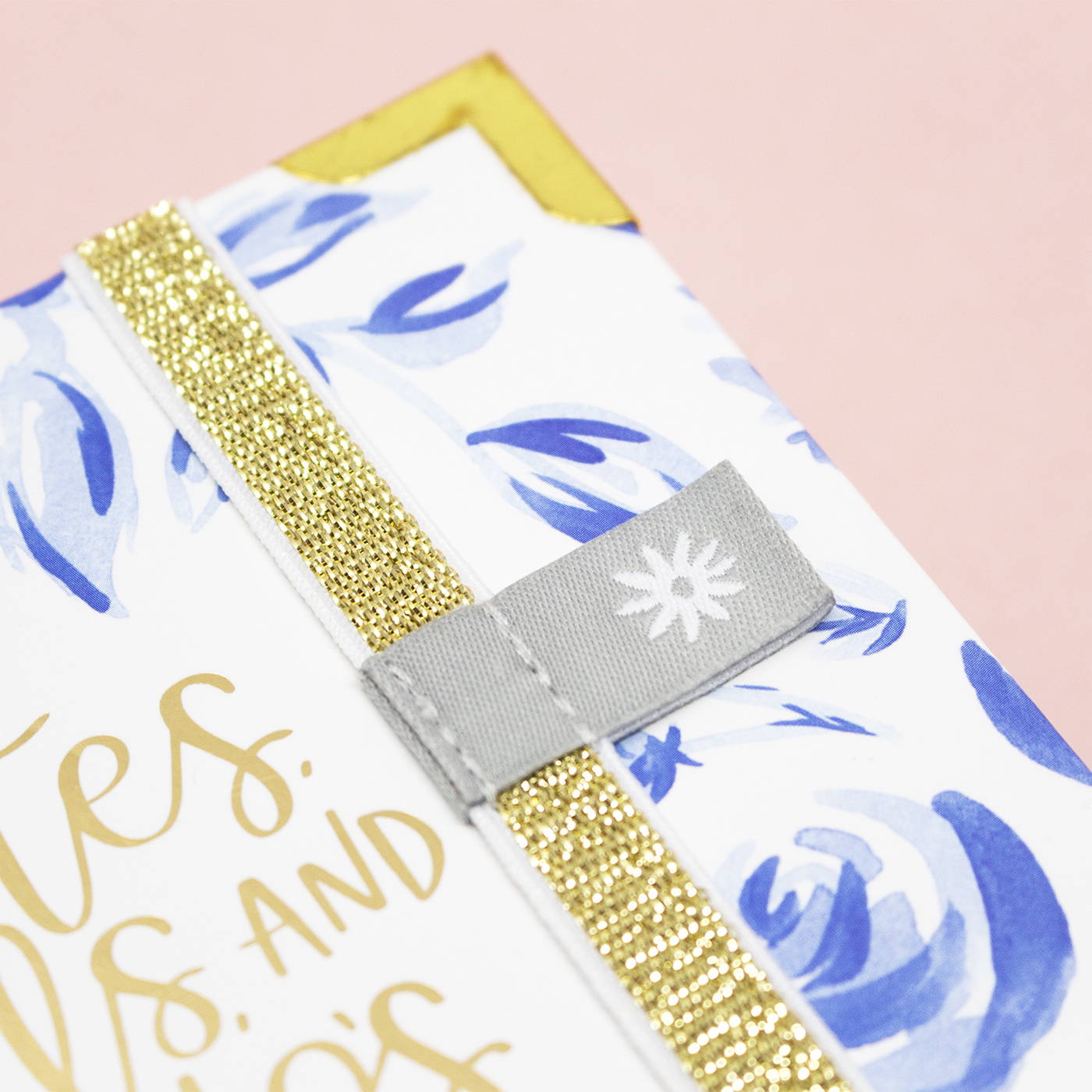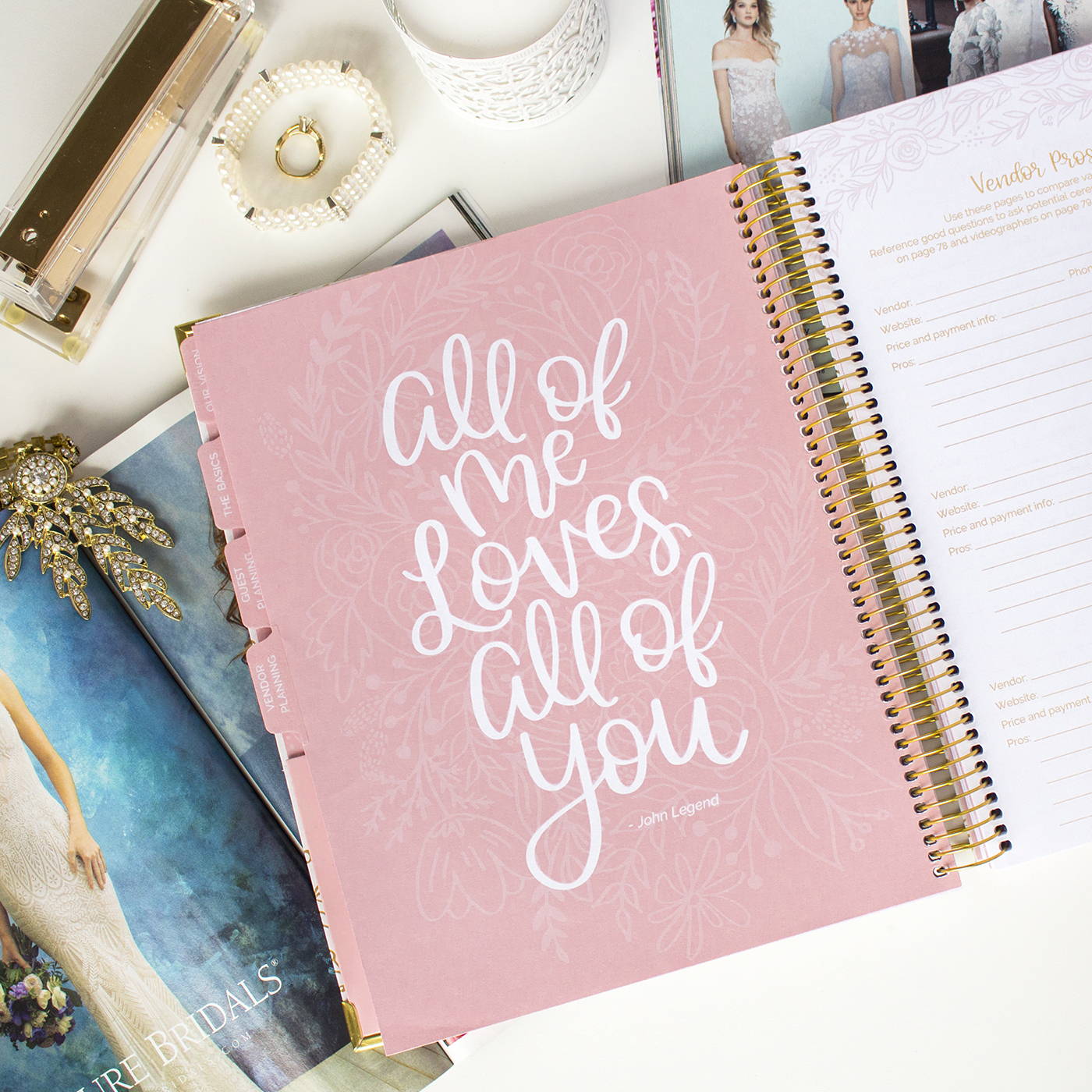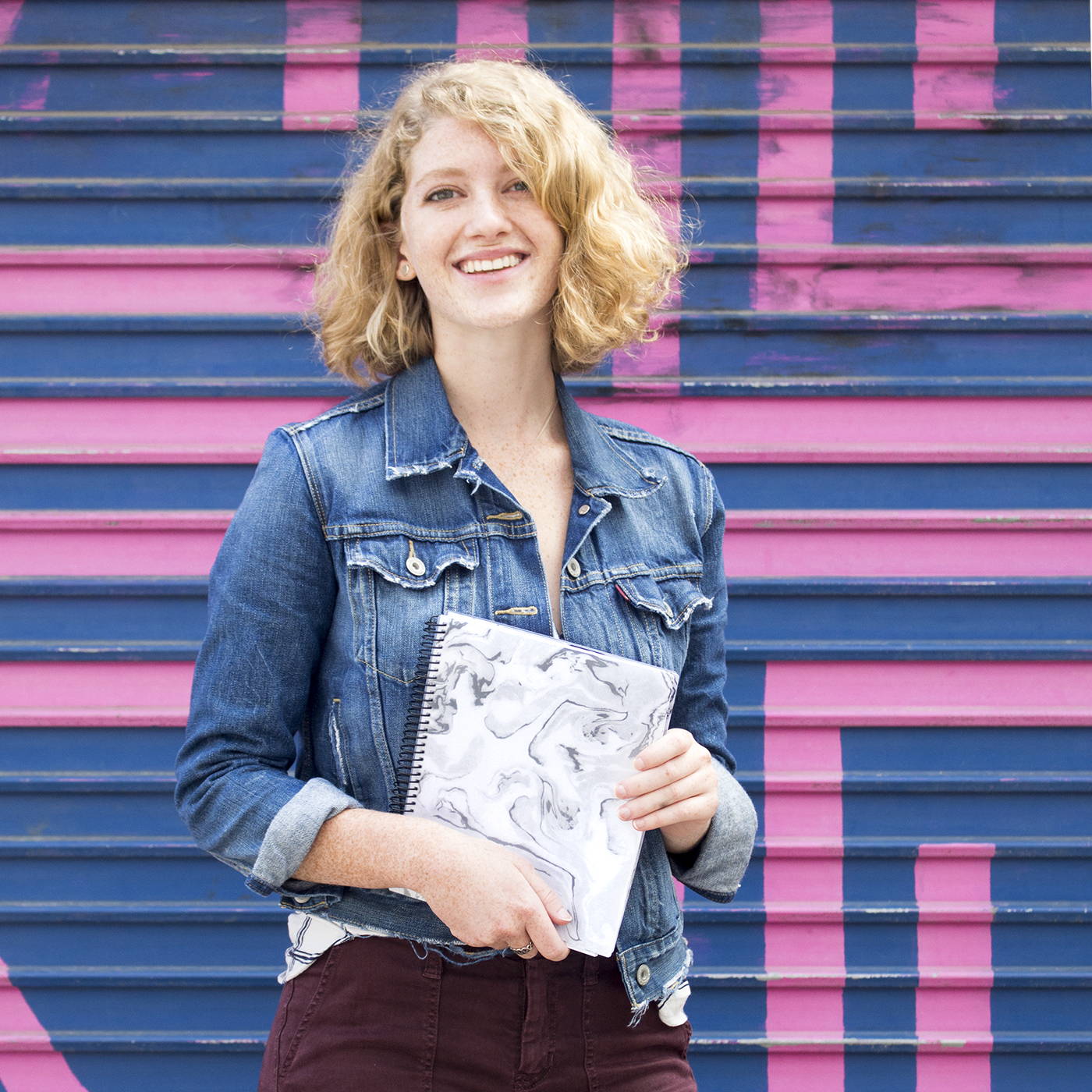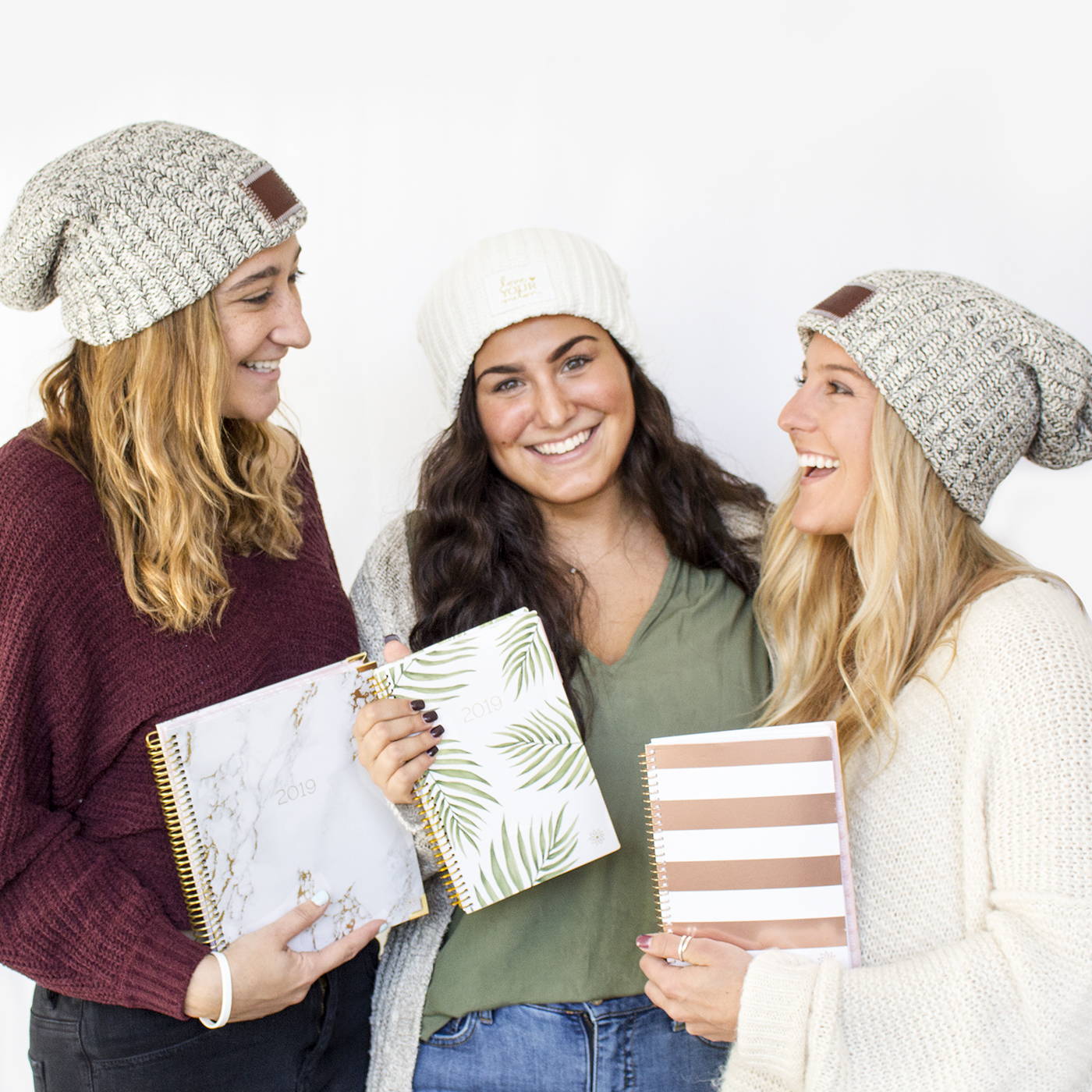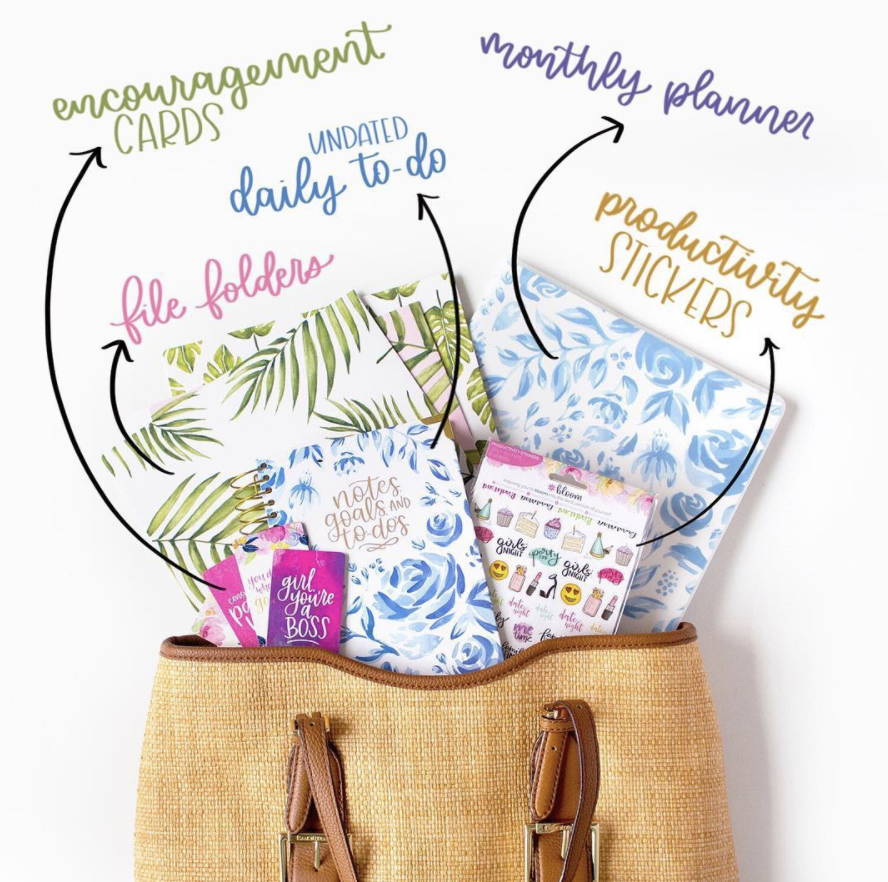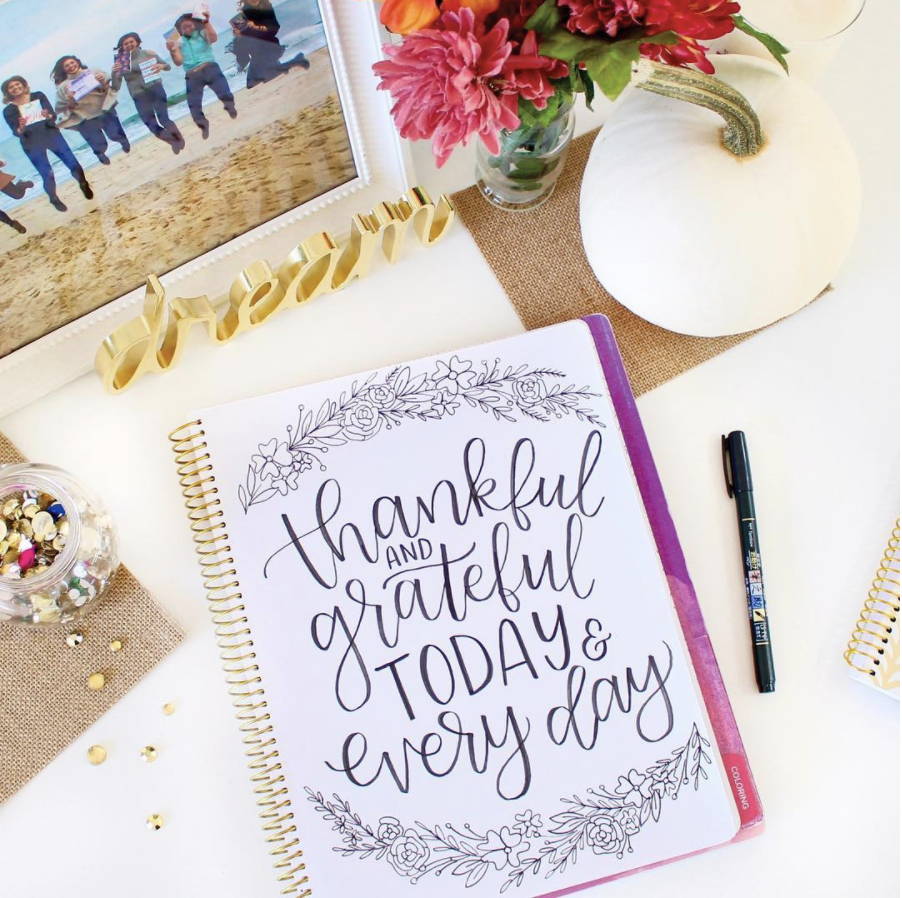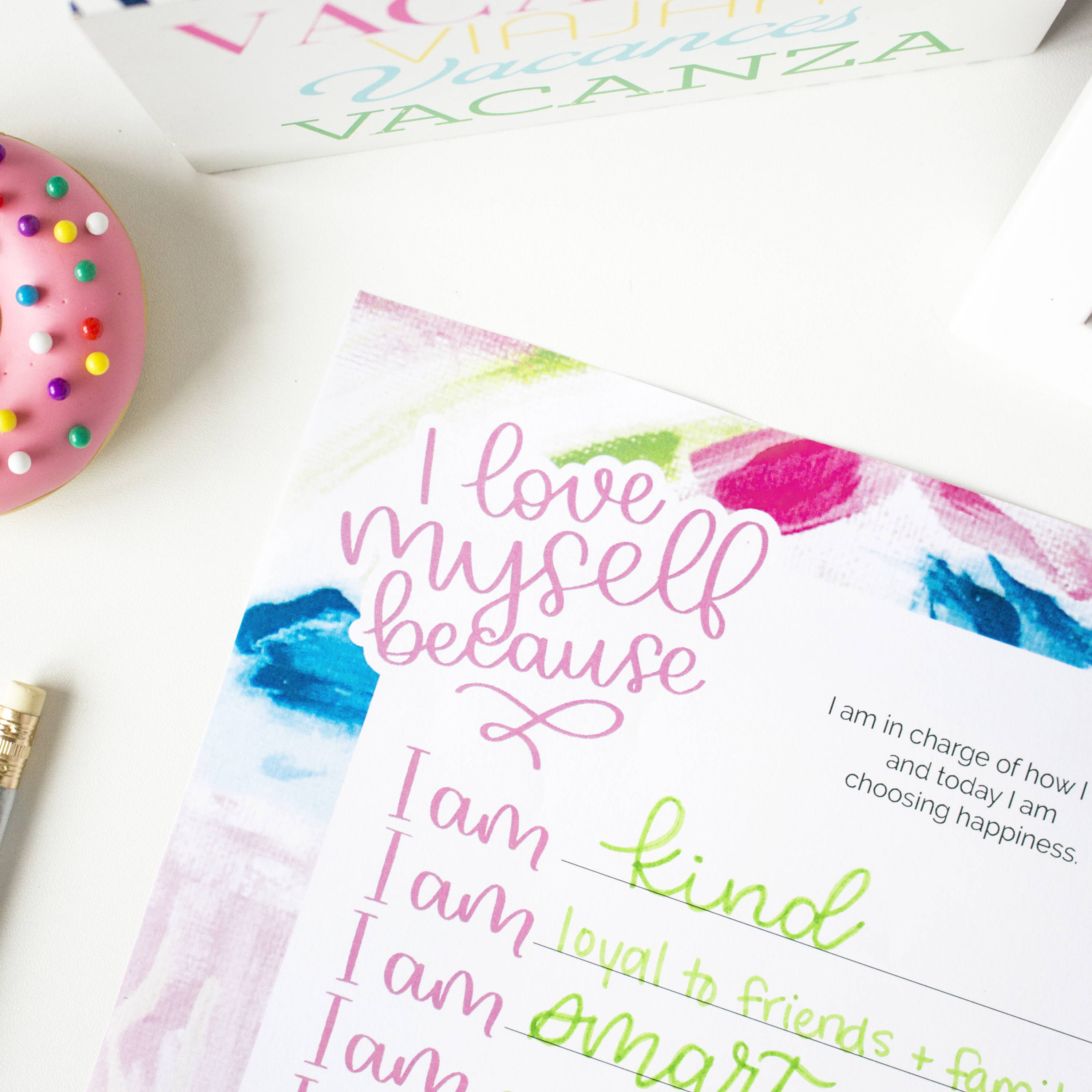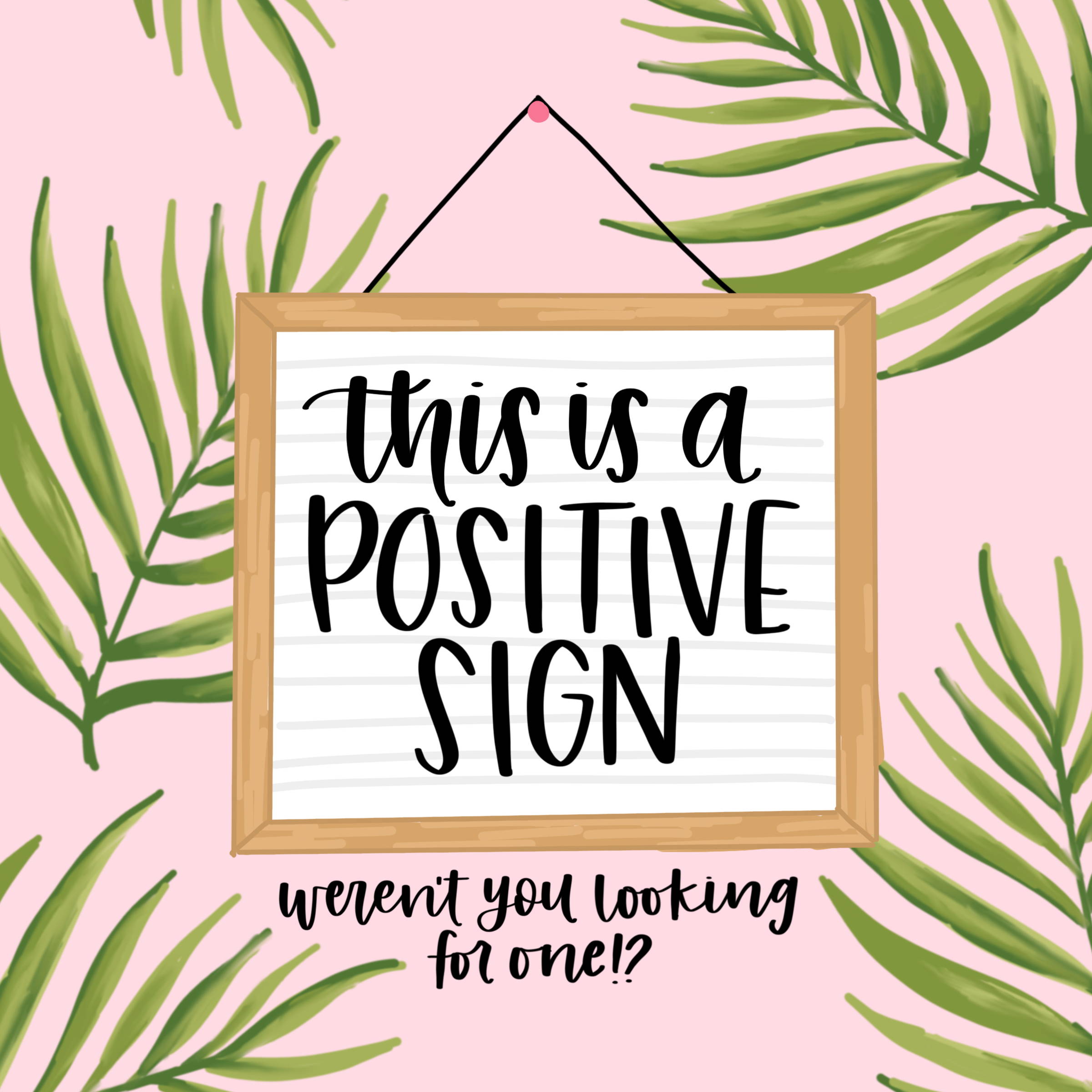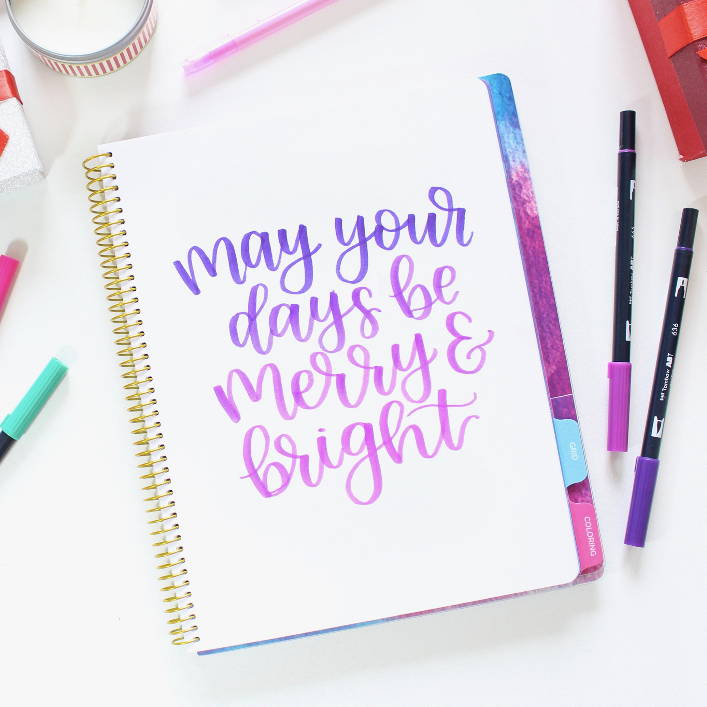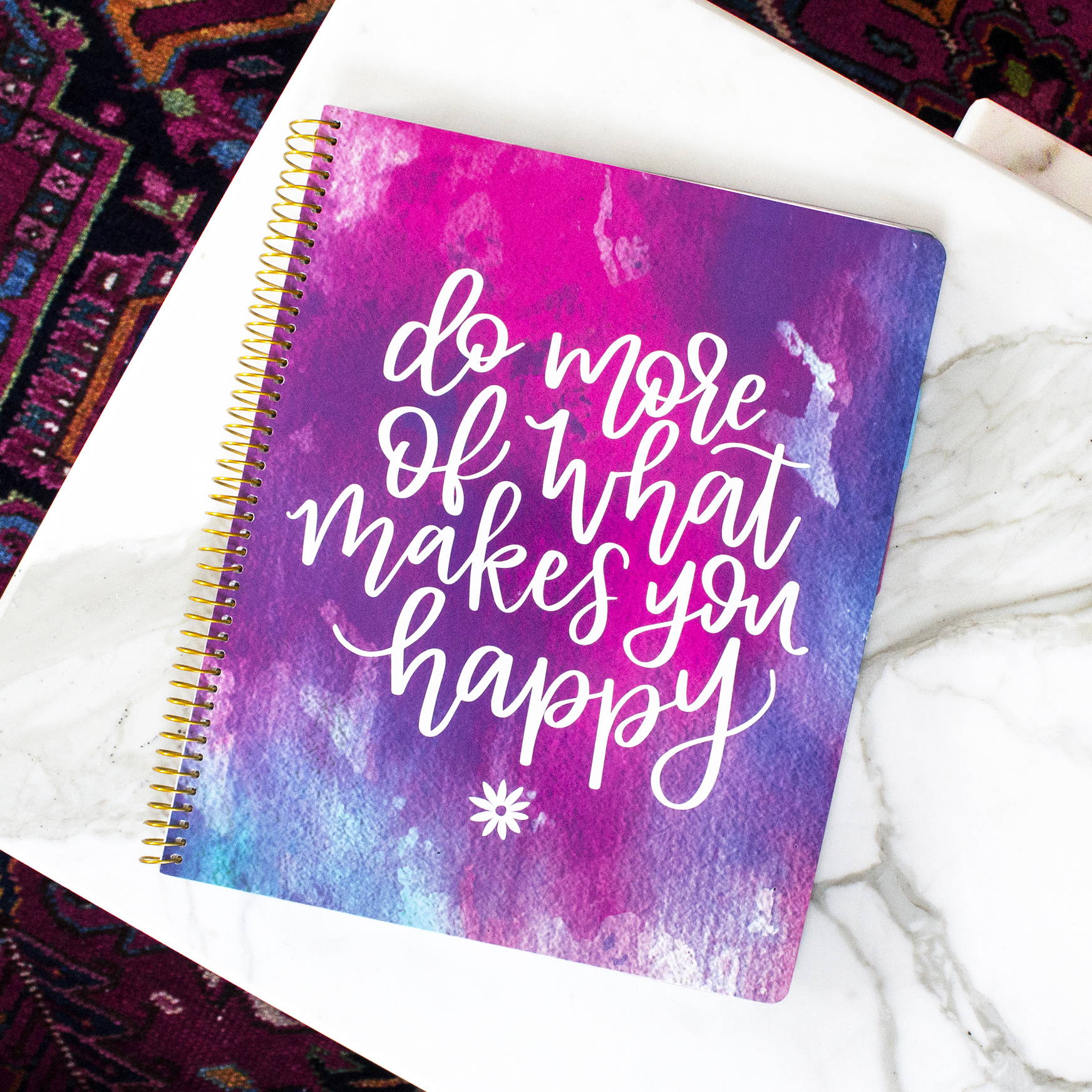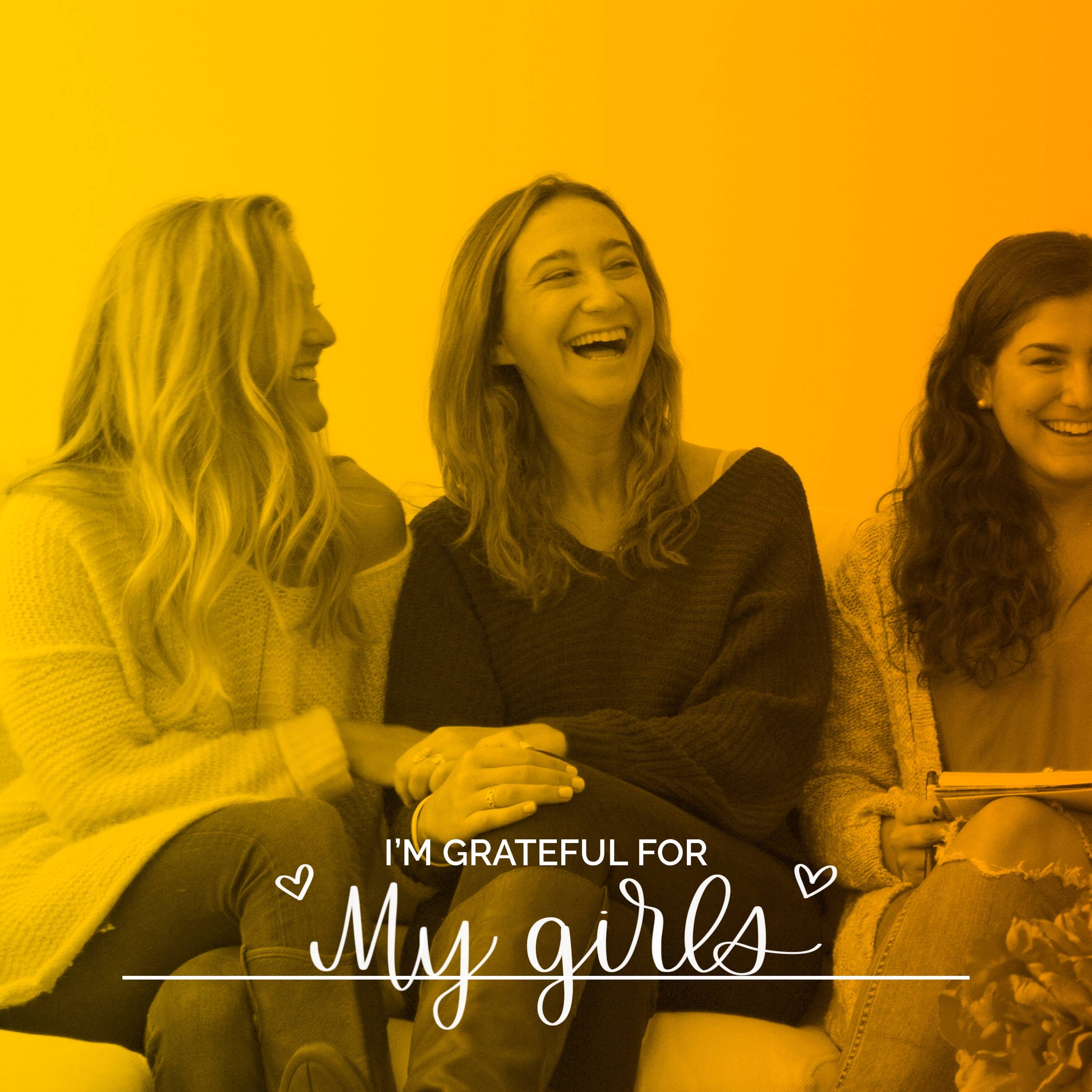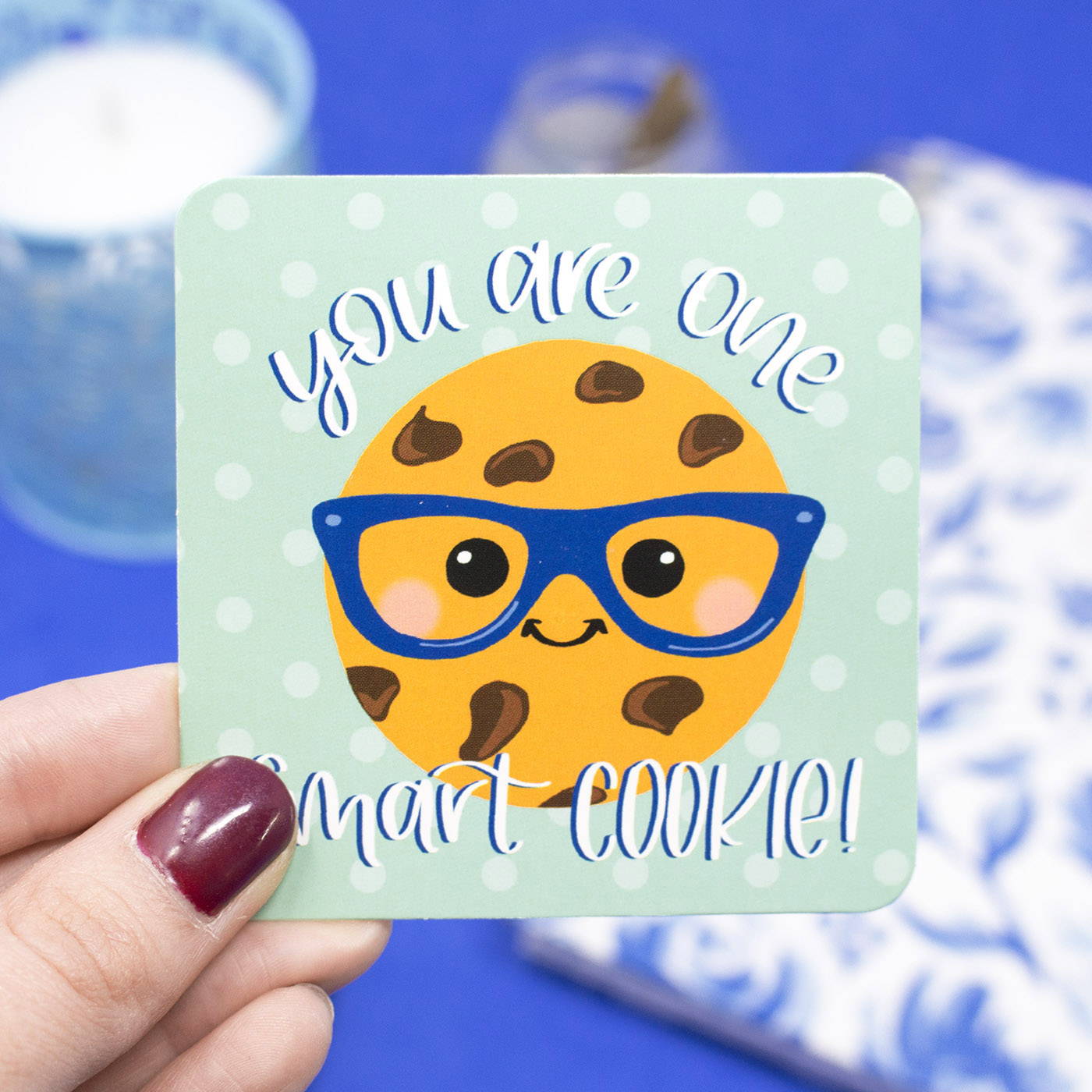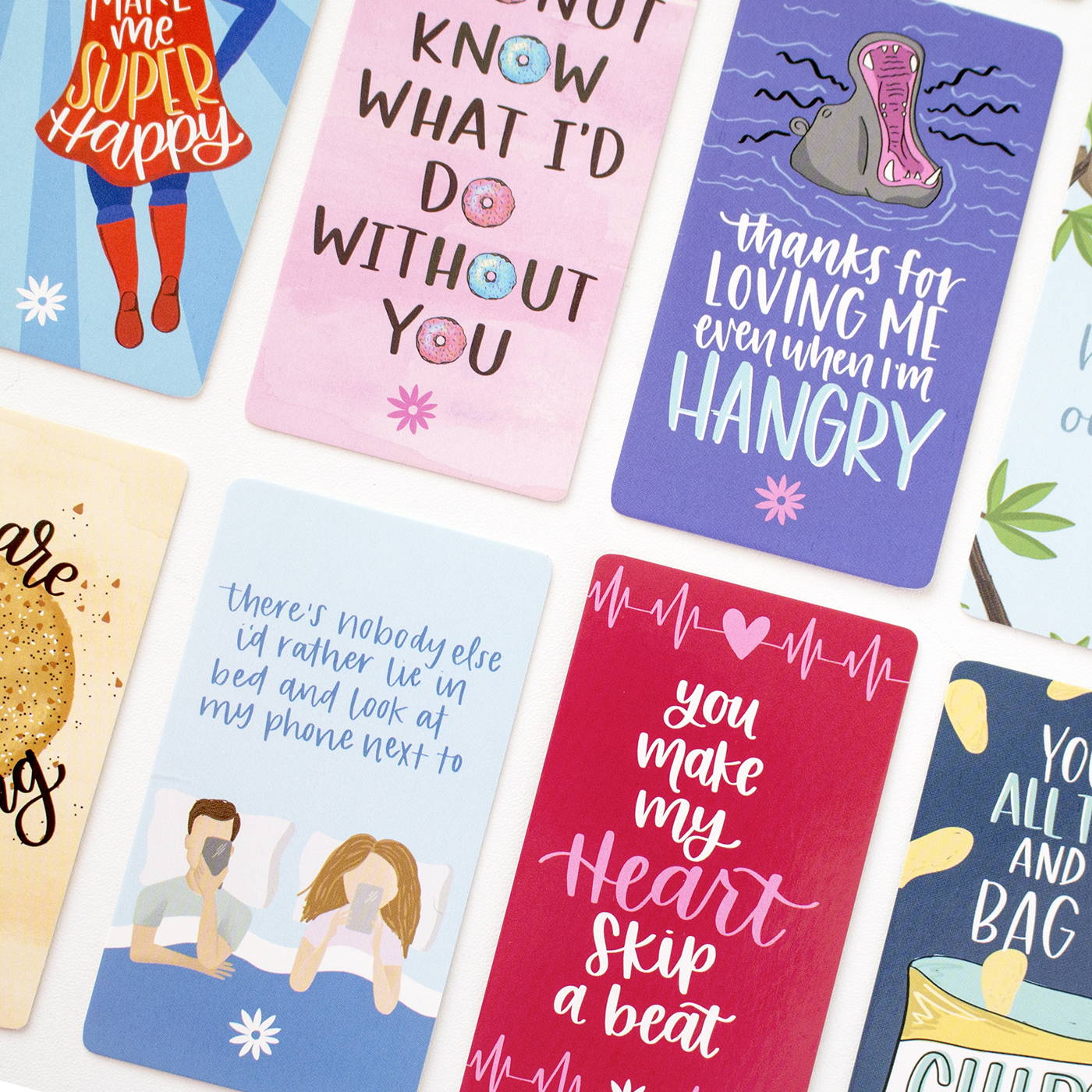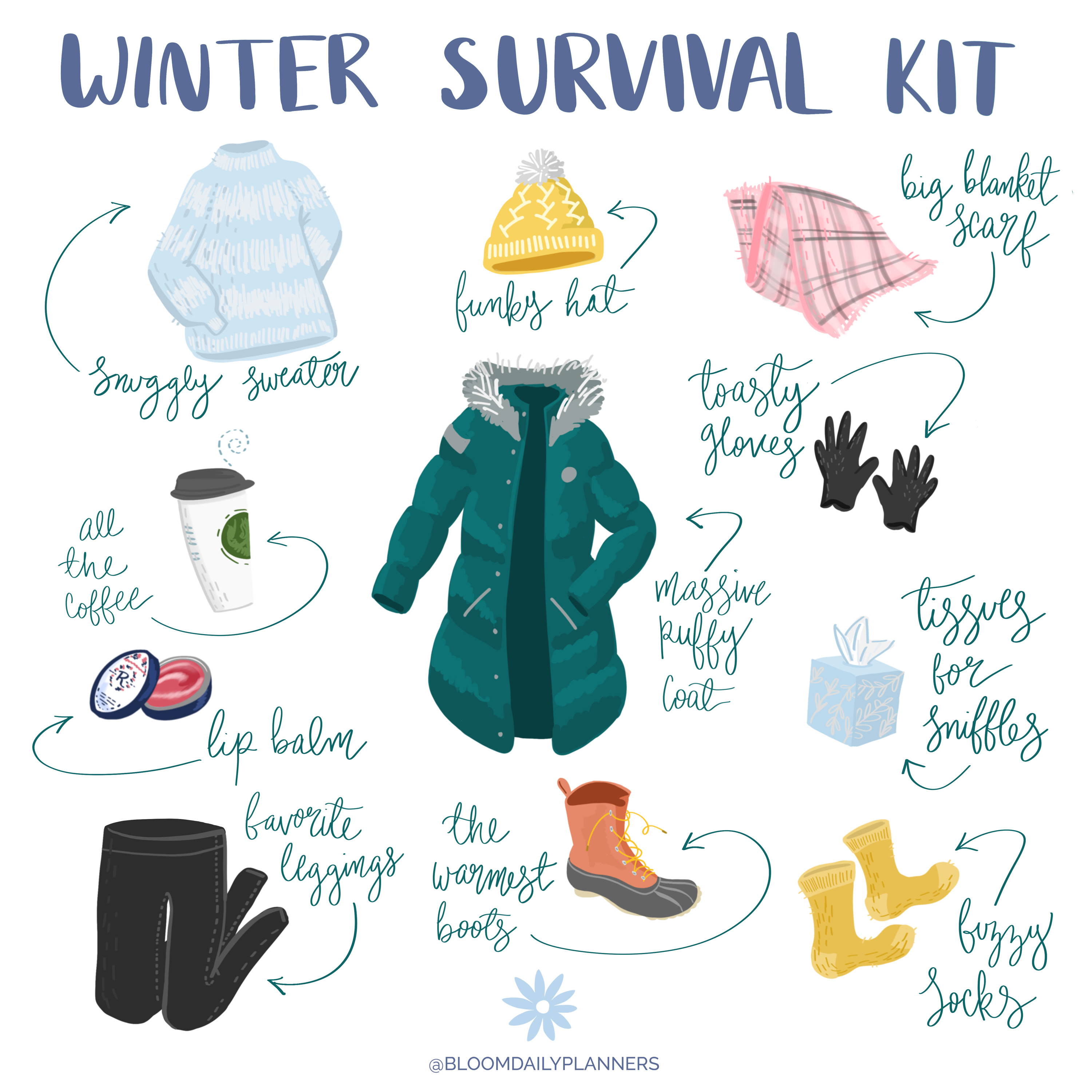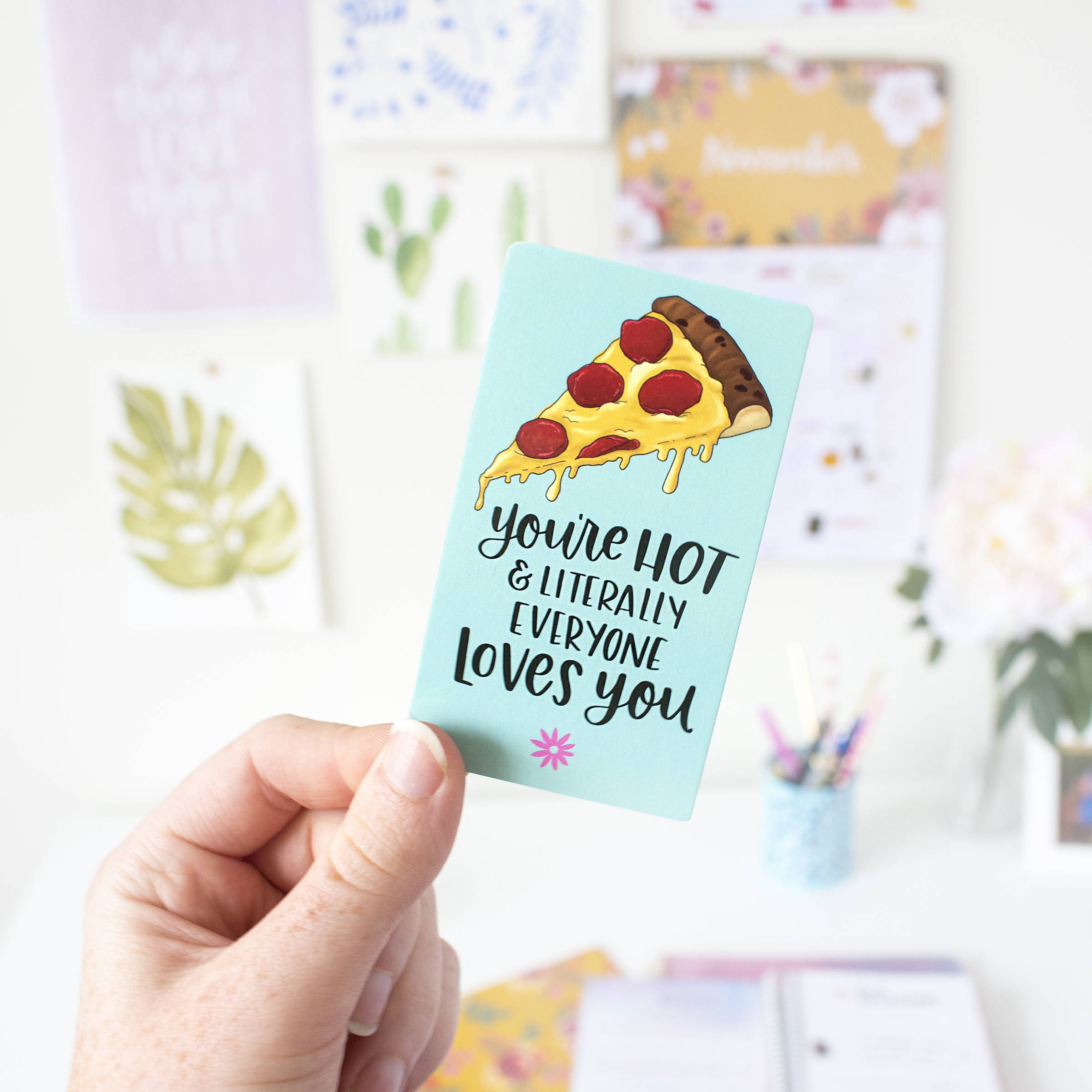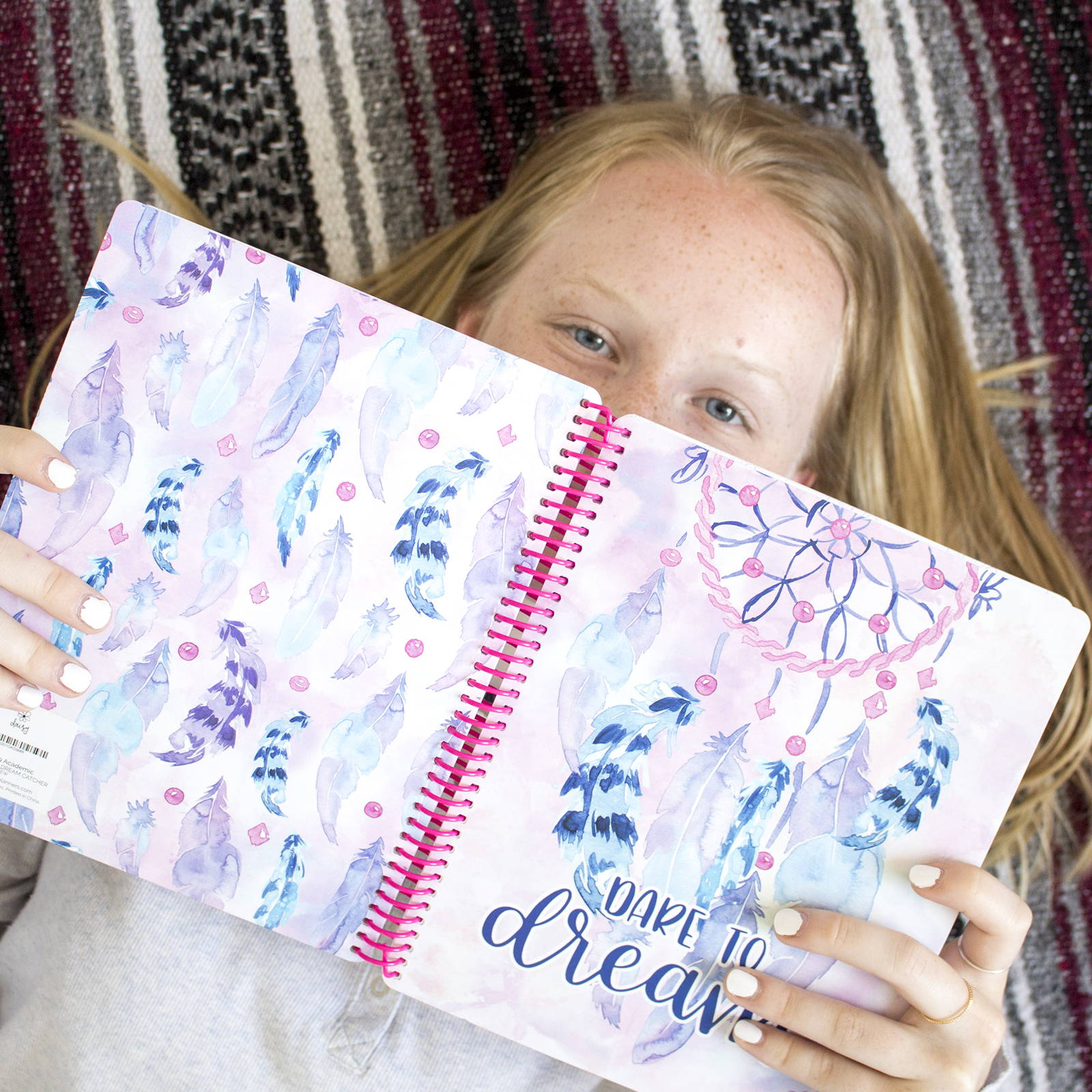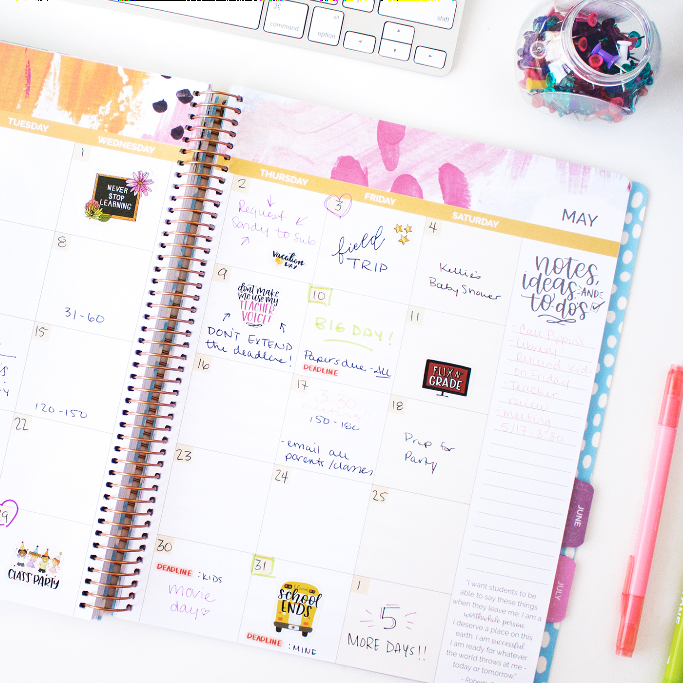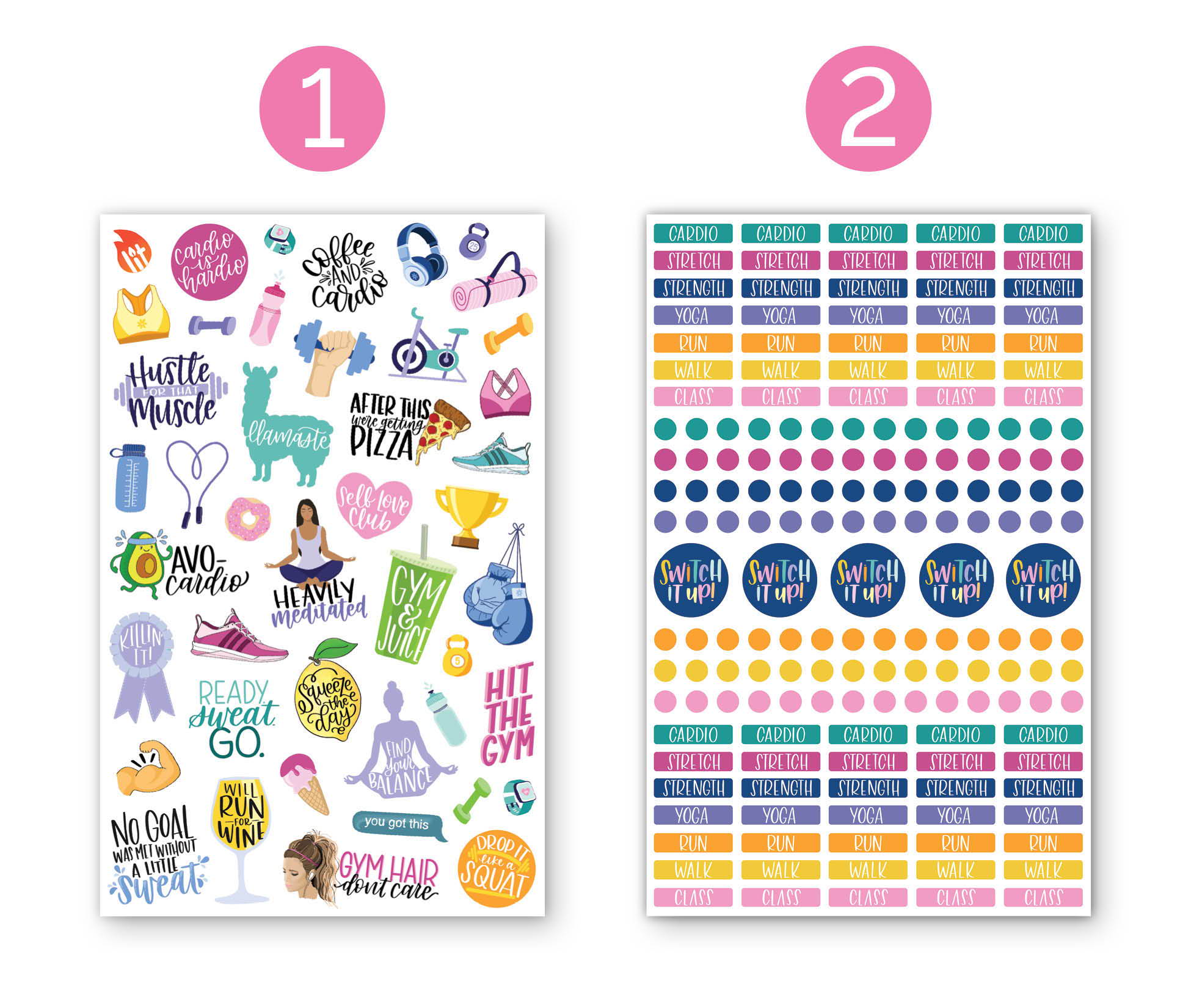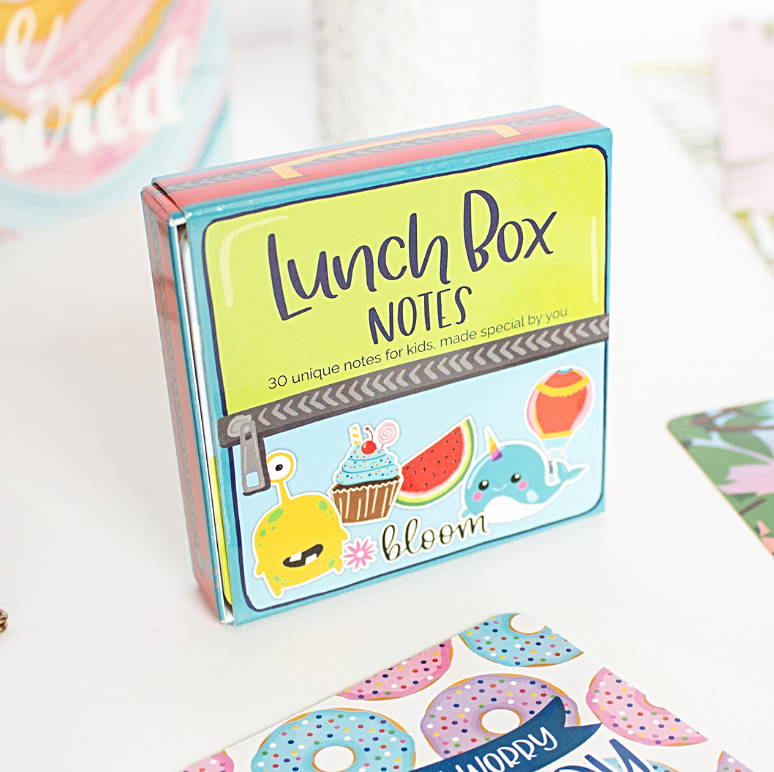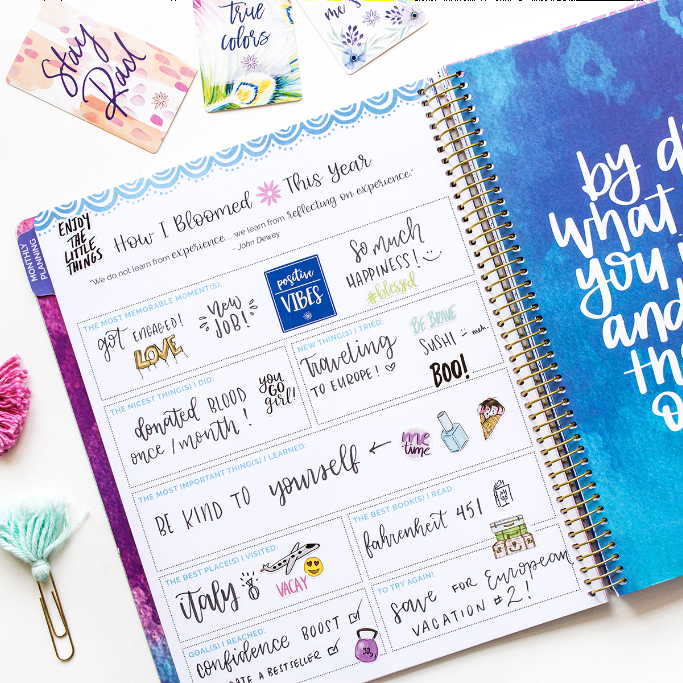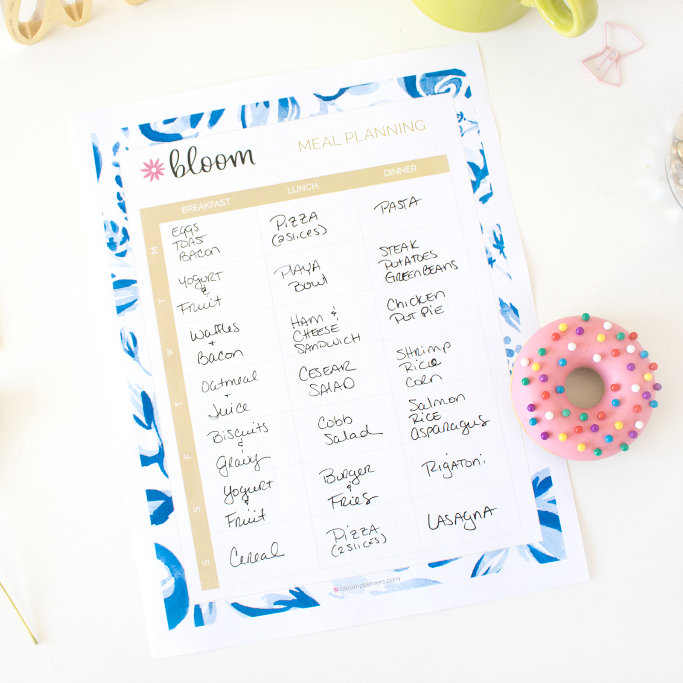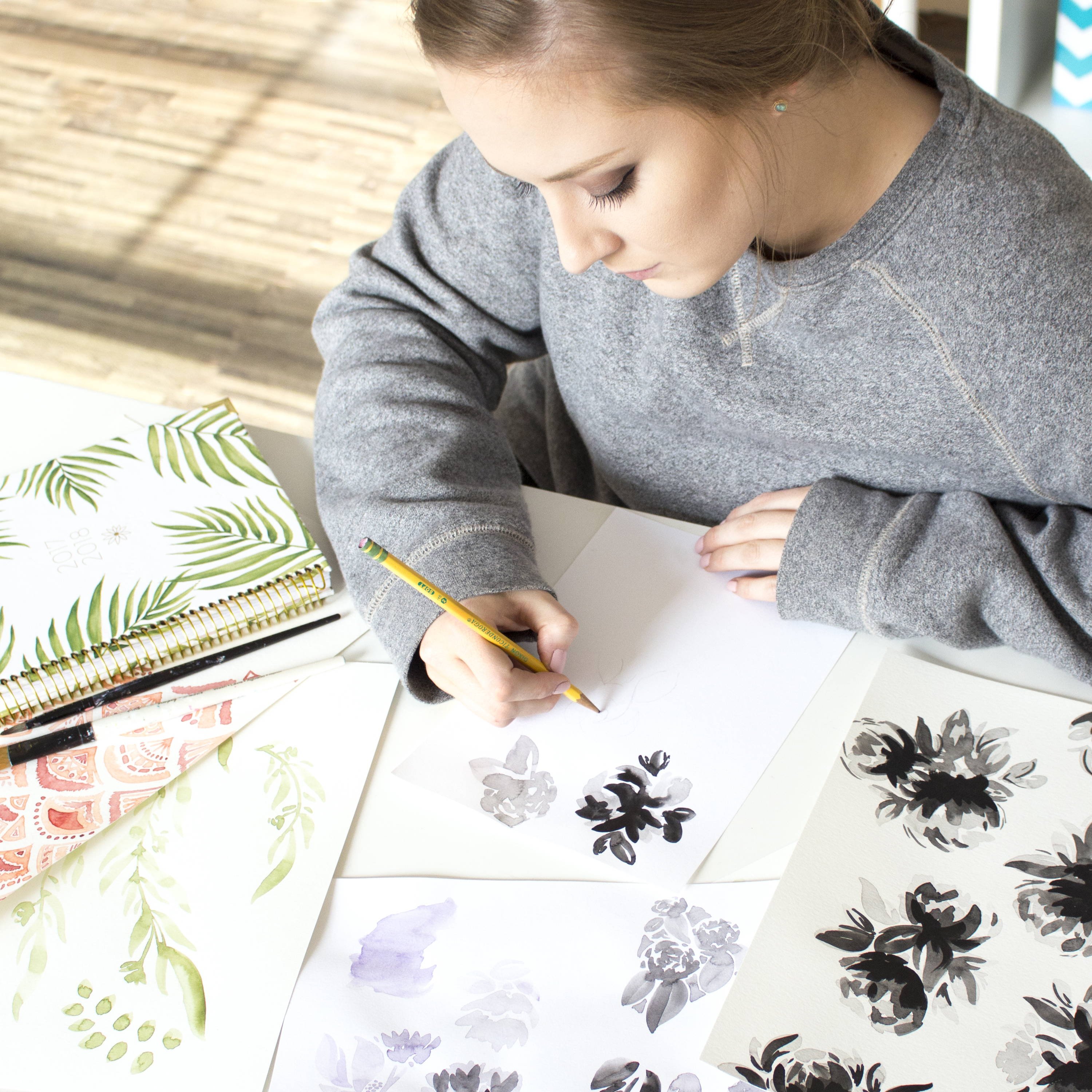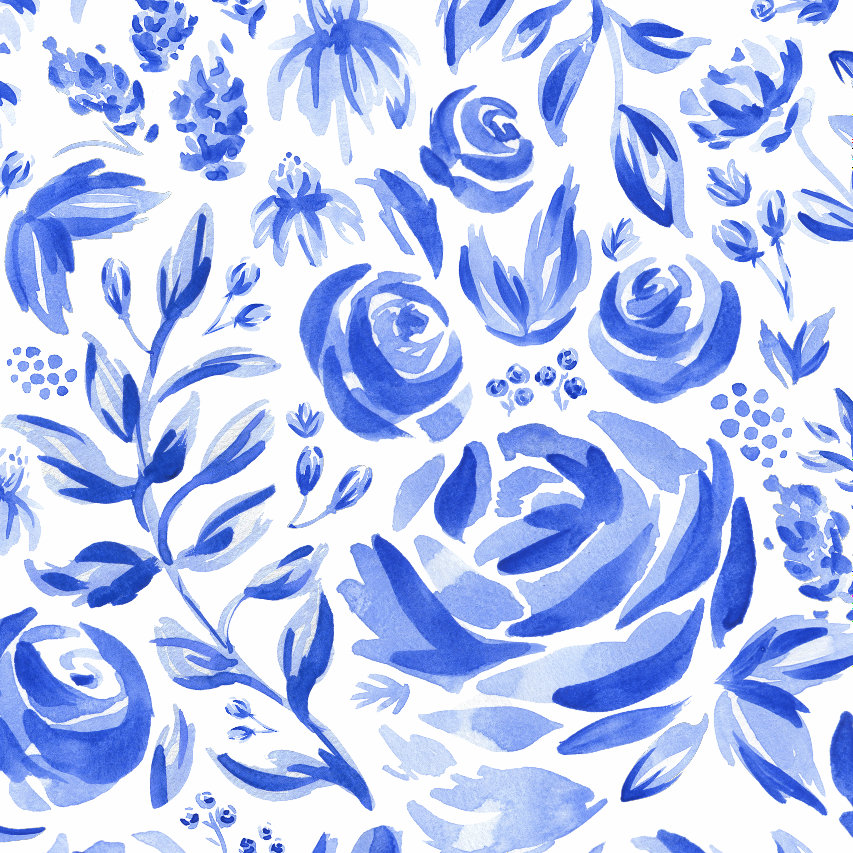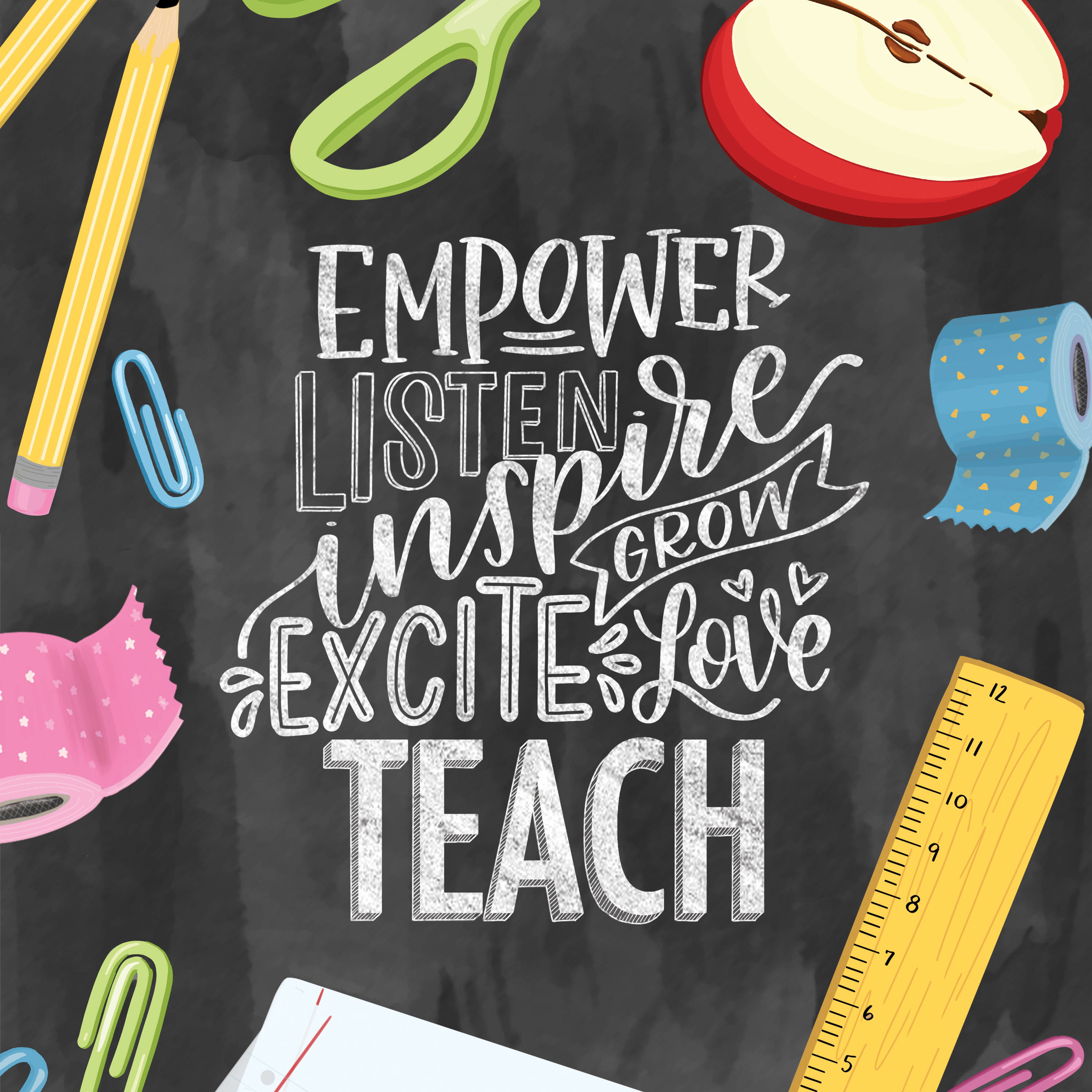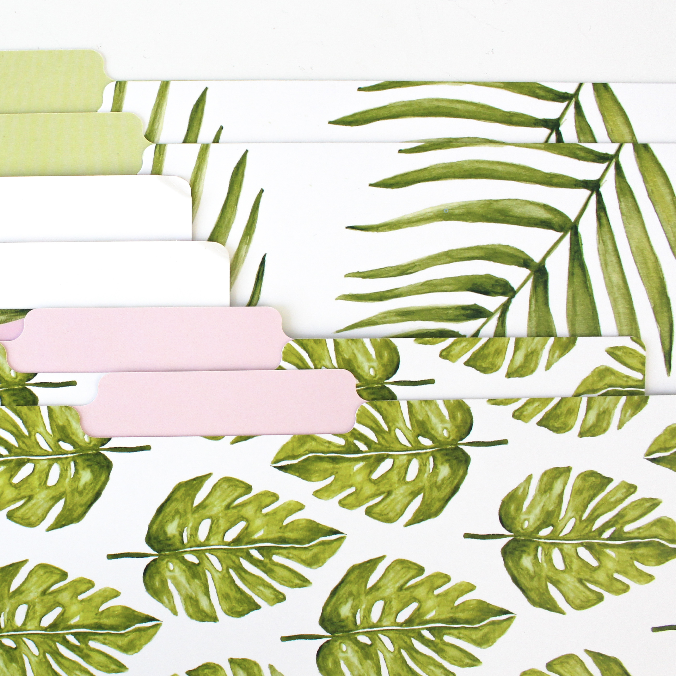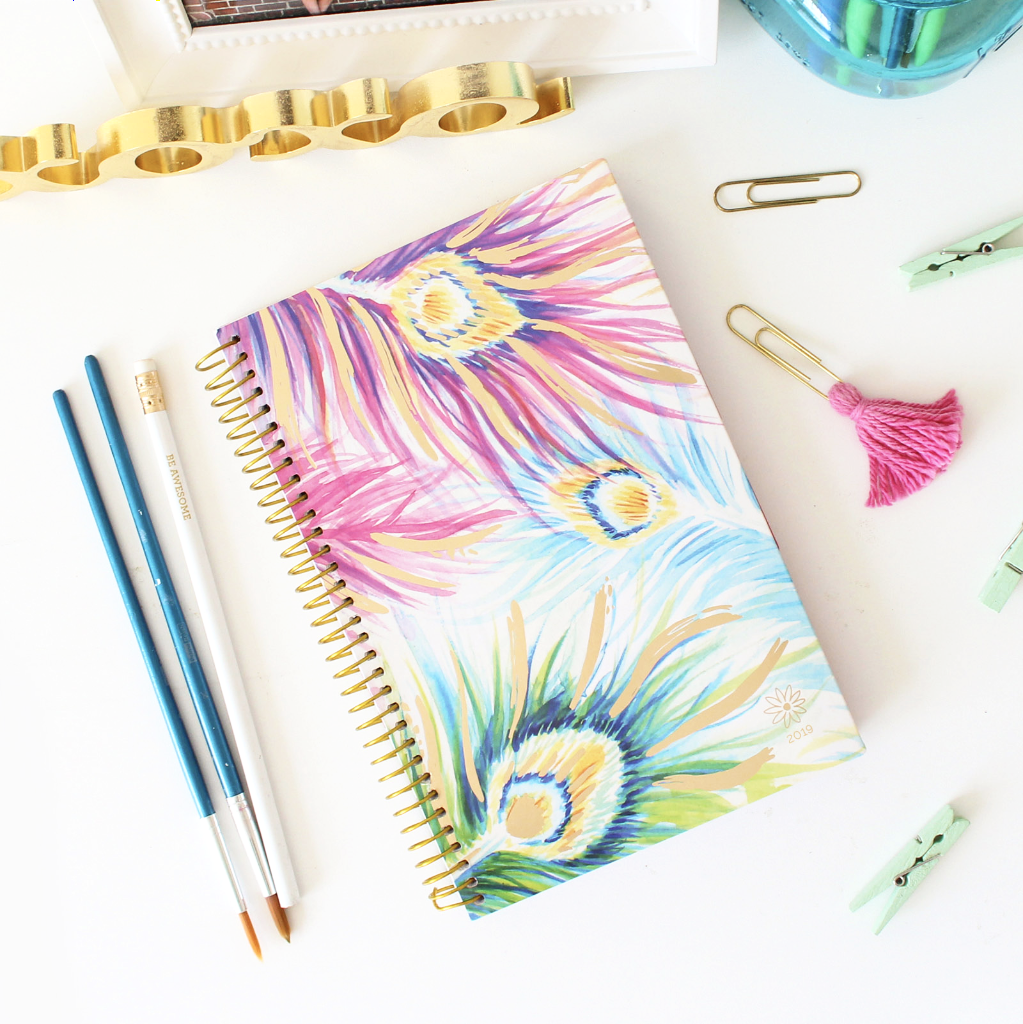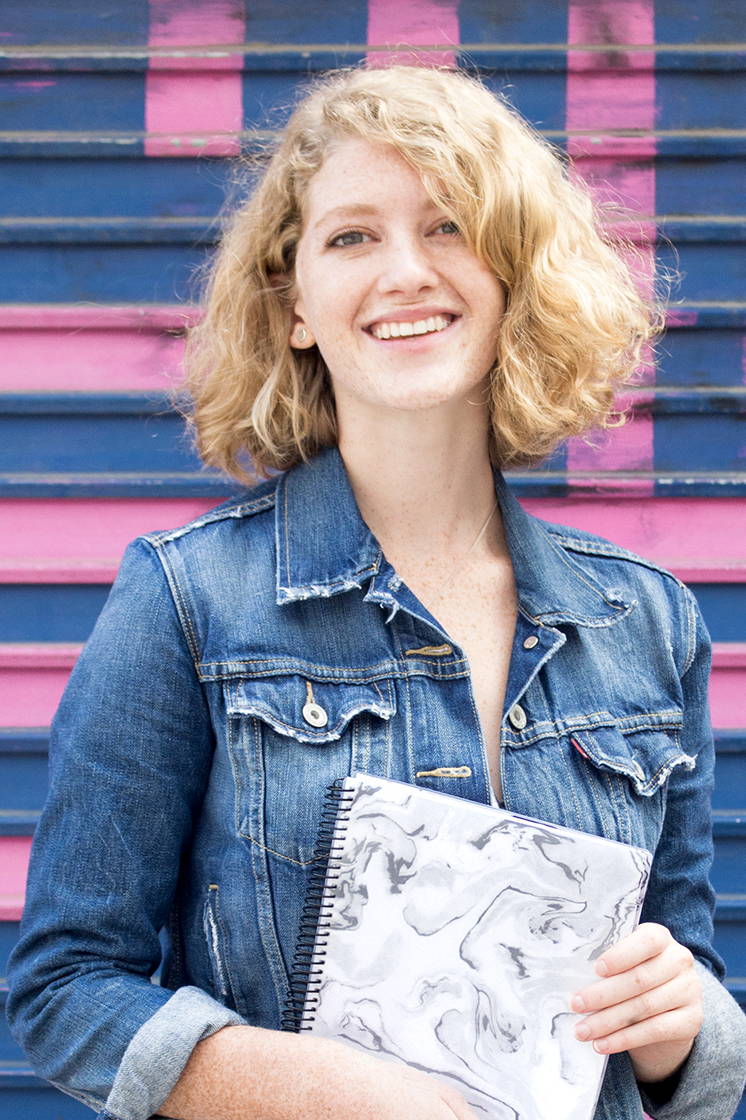 University of Delaware Visual Communications, class of 2019
Current position:
Freelance Designer •
www.blairsayshi.com
"Being an intern with bloom has given me so many opportunities to grow as an artist and as a person. By working along side this fantastic design team, I learned how to manage my time, focus my work, and be a team player. I also grew in confidence regarding myself as a designer and valuable member of the crew. I learned to boldly create within a brand, share ideas of my own and act on them. bloom has also helped me to become a more organized person. Ironically, I didn't use planners or orginazational products much before working with bloom. Now I can't live without them and my life is much less chaotic. I am better at leading a productive everyday life that also leaves time for me and time for my family and friends. This company has shown me what it means to truly connect with customers. I have become more conscious of the #bloomgirls around the world- how to create for them, with them, and be inspired by them. bloom believes that this connection comes before everything else. It has become an instrumental value in my everyday life- creating art to support, encourage, and inspire real people all around me. I'm excited to keep blooming with bloom!"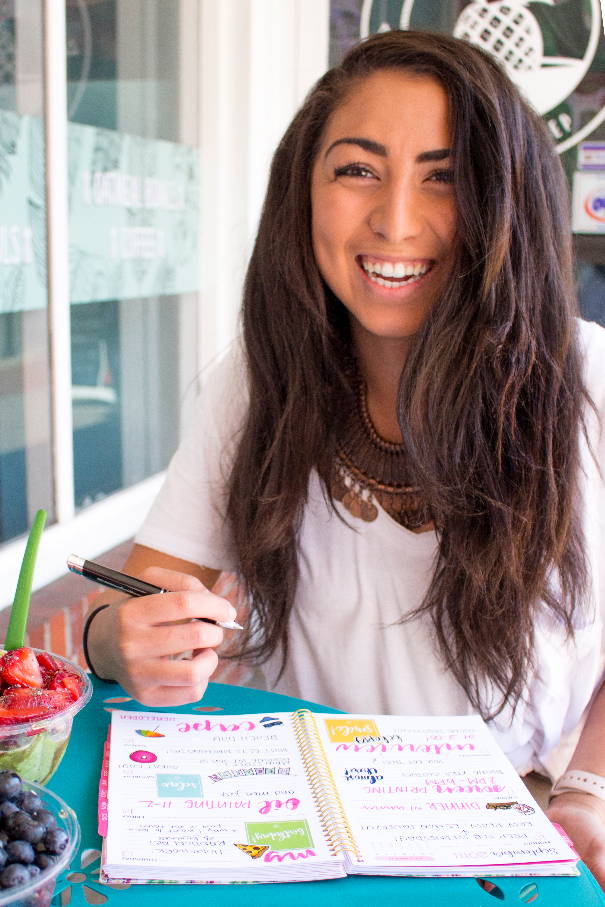 University of Delaware Visual Communication, class of 2018
Current position: Junior Art Director at Red Tettemer O'Connell & Partners • www.denasolazzo.com
"Since I started working at bloom, I have bloomed in so many ways. I feel so much more organized in my tasks, productive in my actions, confident in myself, and mindful of all that is going on around me. Even though I have always used a planner, I learned how an organizational tool can help relieve stress and manage my thoughts. When everything is laid out on paper, I don't feel as overwhelmed by my to do list and that is when I can actually be productive! Beyond the product itself, working with a company of girl bosses was nothing short of inspiring. It drove me to push myself and always keep striving to meet my goals. The people that we surround ourselves with is so important. All of the positive reinforcement and encouragement I received from my coworkers boosted my confidence and made me feel truly capable of anything. I really appreciated being forced to public speak and answer creative questions on the spot. Though these important skills and habits have helped me perform more successfully in all areas of my life, most importantly, bloom has made me a better person. I learned to be a more open minded, loving, giving and present. I learned to think beyond myself and to begin considering how I can impact others. With a little positivity, the smallest of actions can go a long way."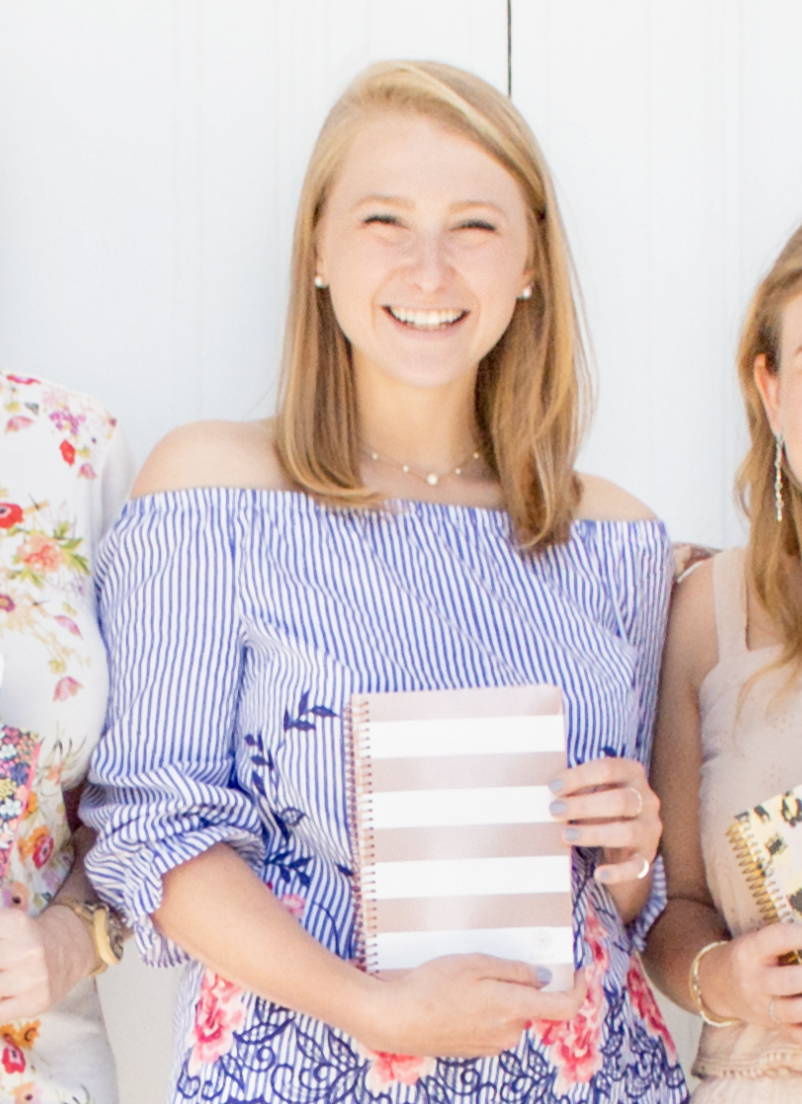 Susquhanna University Graphic Design, class of 2019
"My internship at bloom was an amazing experience that helped me bridge the gap between the academic and professional worlds. Even when deadlines were approaching, everyone on the bloom team was always enthusiastic and encouraging about helping me learn on the job. I appreciated the opportunity to work on many different projects such as product photography, editing in photoshop, setting up InDesign documents, creating social media posts, illustrating stickers, design research, and participating in critiques. I always felt like a valued team member and was asked for my opinion at every phase of a project. The bloom team helped me to grow as a designer and also helped me bloom into a better version of myself. bloom helped me become more confident in myself and my work, to think about problems from many points of view, and the importance of being kind."
Please send the following items to jennbury@studentmediagroup.com
1. Resume and digital portfolio of your work
2. At least one original design to be considered for a planner cover that is cohesive with our brand. You are welcome to send as many as you like!
3. A sample social media post that matches our current style
*Only those that complete all three steps will be considered. We look forward to hearing from you!