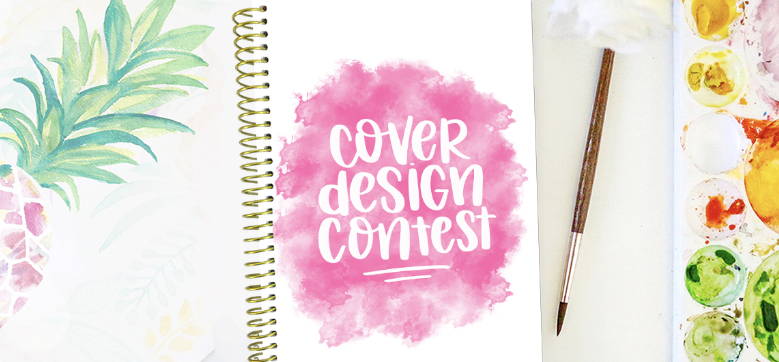 bloom's 3rd Annual Cover Design Contest!
Do you love to design? Do you love planners? What if you could *literally* design the planner of your dreams (and win $500 and PLANNERS FOR LIFE in the process?!) We have always built our brand around our customer's requests and feedback. We constantly seek feedback from our bloom girls for product improvements, features and new product development. We are so happy to announce our 3rd Annual bloom Cover Design Contest!
See Your Designs Come to Life!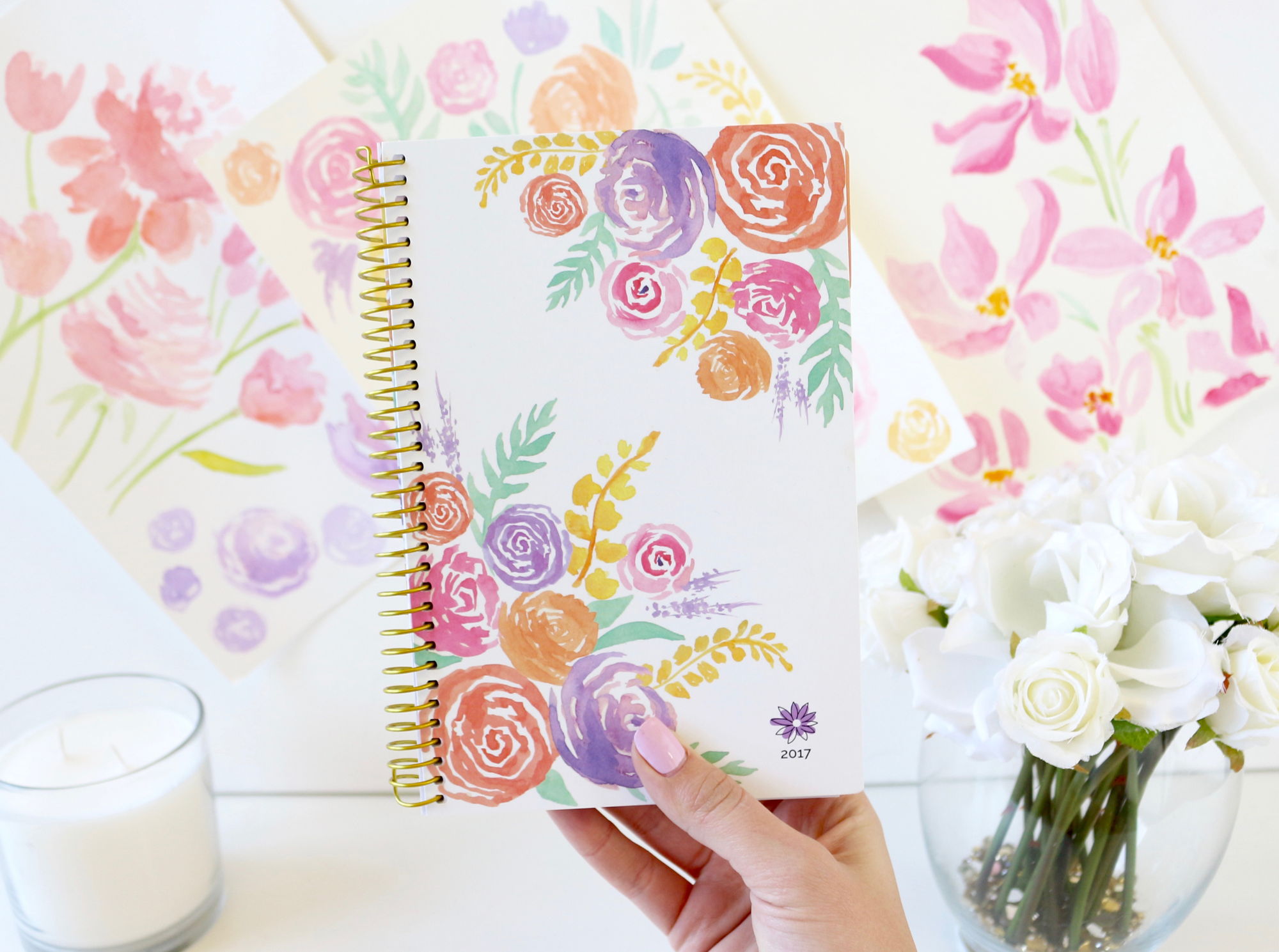 Hand draw, paint, or design something new on a computer program. We accept all types of entries! See your designs come to life and be printed in our 2018-19 academic planner line!
Recieve a $500 Cash Prize!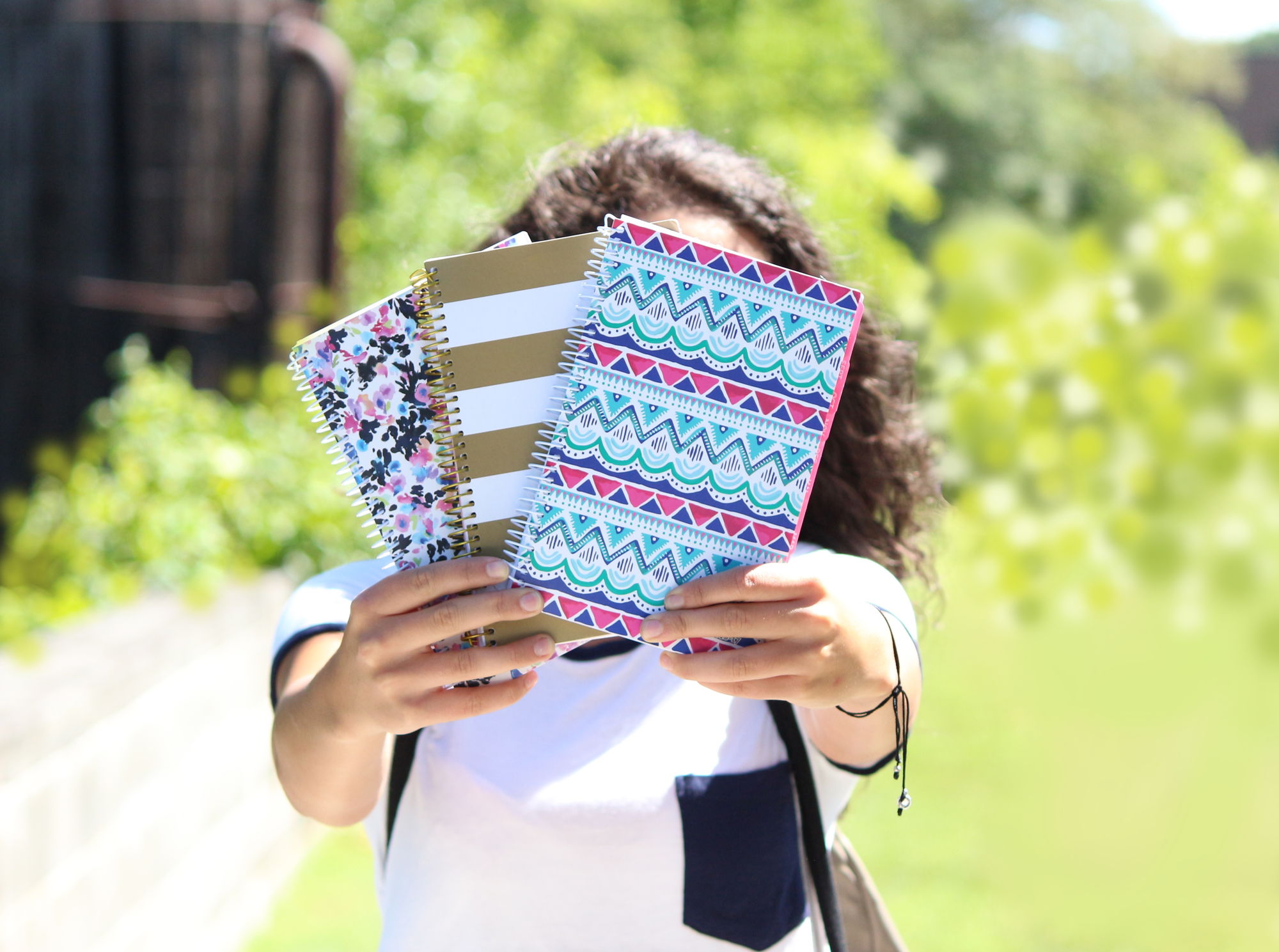 Our bloom girl community will vote on the top planner design! The winning design recieves a $500 cash prize, plus free planners for life!
Win Planners for Life!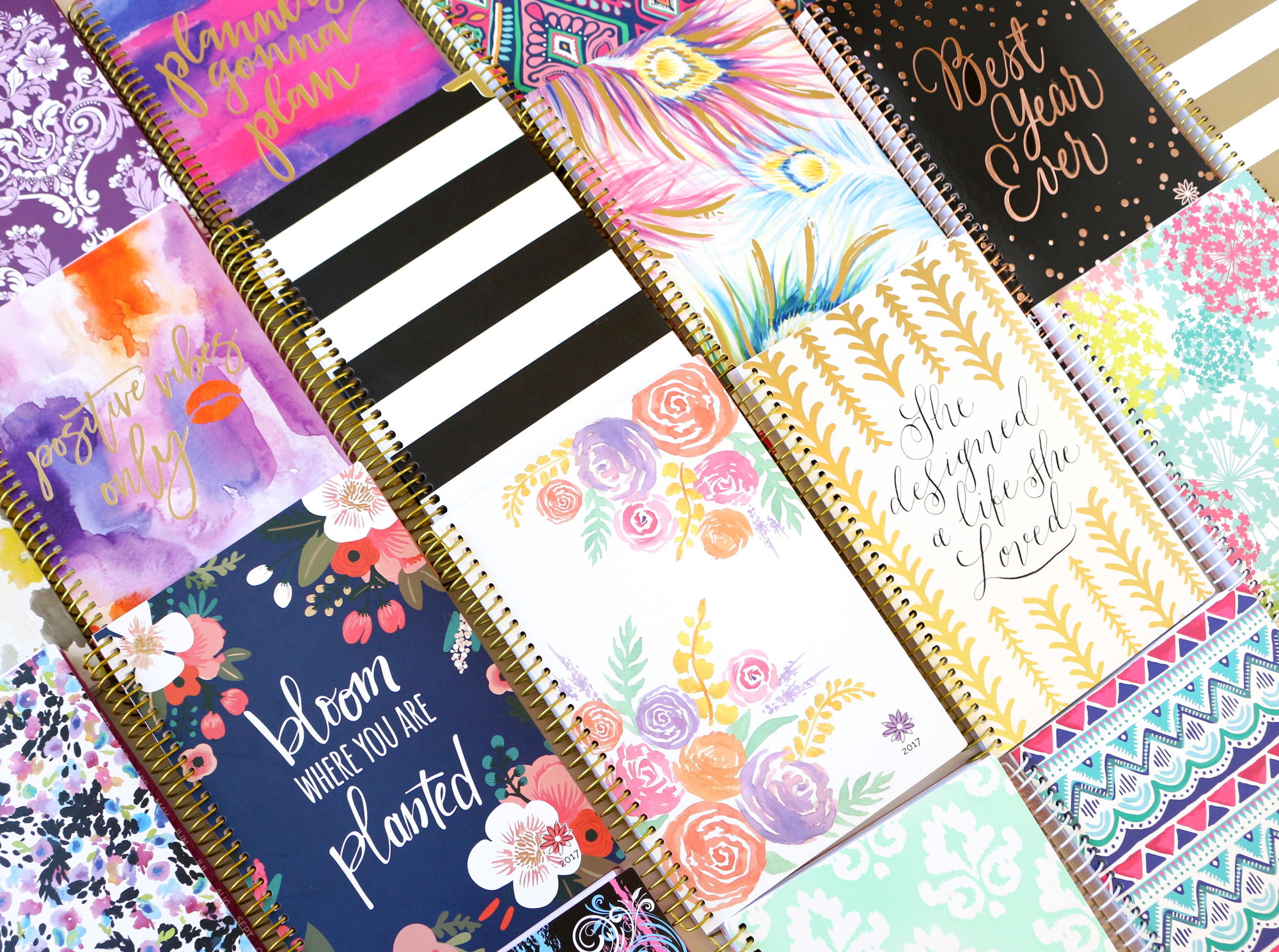 Not only will you get a free copy of the planner you designed, but winning this contest hooks you up with a free planner every year, for life!
Check out the Official Rules Here! Contest is open from now until January 1st!
Watch the Video!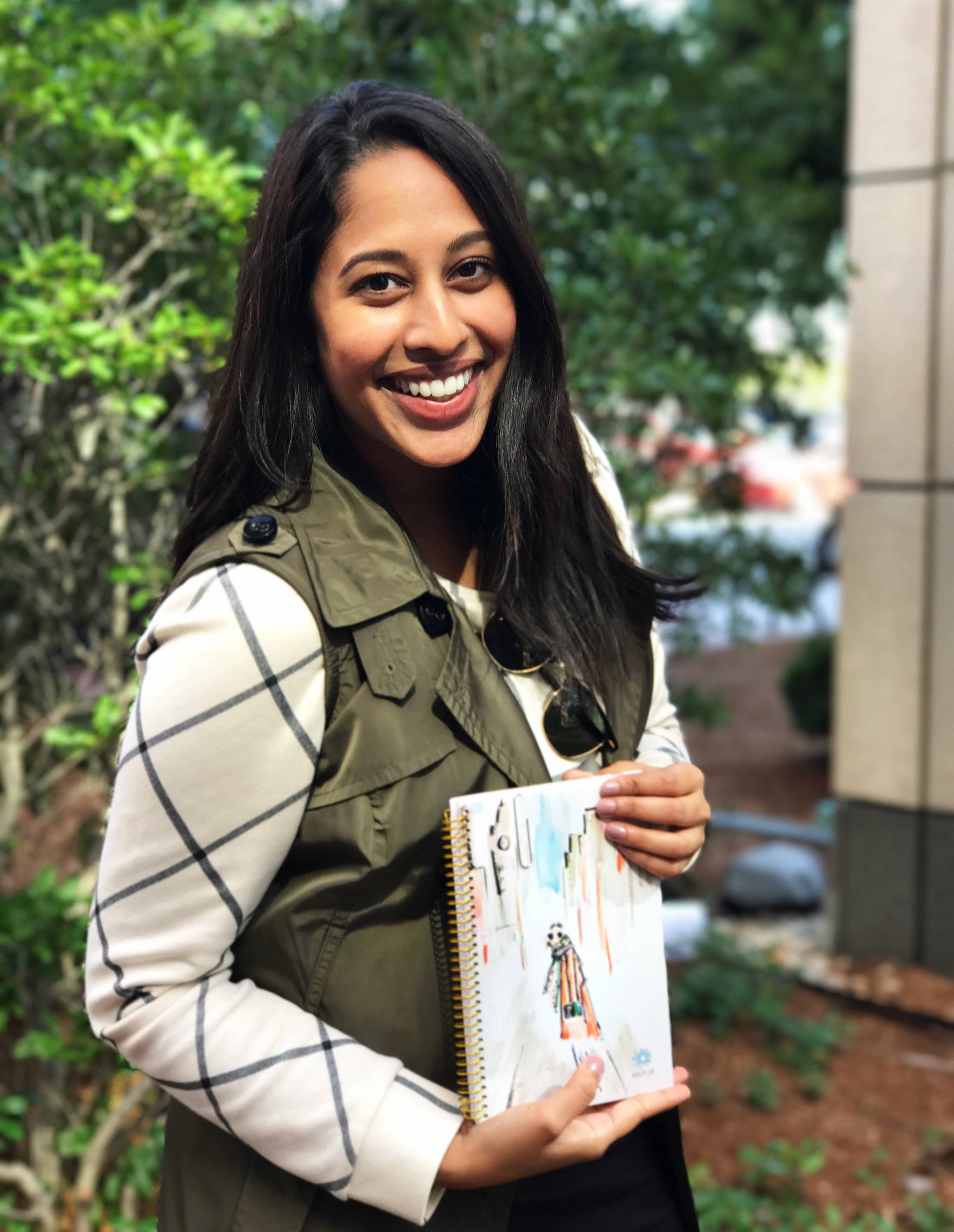 Last year's winner was Vinutha Rattehalli and her hand drawn "City Dreams" design! Check out more of Vinutha's original drawings on her instagram!
"I was introduced to Bloom Daily Planners by one of my friends, who had been an avid fan of the brand for many years when she noticed the Instagram post for the Cover Contest. She told me that she thought my illustrations would look great on a planner cover, so I was inspired and got to work. I really wanted to embody the life of a girl on the go, the quintessential "Bloom Girl", someone who was equal parts stylish and smart. That's how the "City Dreams" cover was born! I hope the fresh colors inspire everyone to go out and follow their dreams." -Vinutha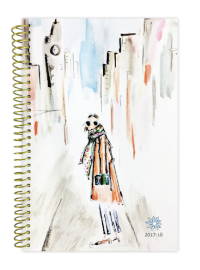 2015 - Hey There, Gorgeous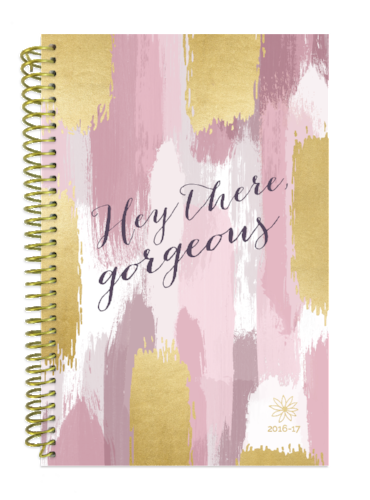 2015's winner was Nikki S. and her "Hey There, Gorgeous" design! Here is Nikki holding her winning design with a owner of Nicole J. Boutique, Nicole (left). Nicole J Boutique carried Nikki's design!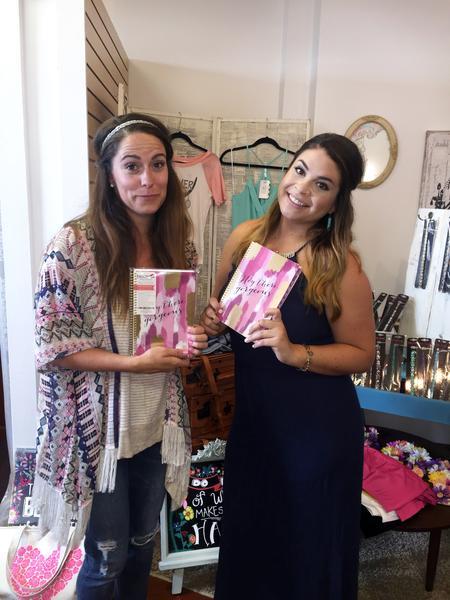 Good Luck! We Can't Wait to See Your Designs!