bloom's 2nd Annual Cover Design Contest!
Do you love to design? Do you love planners? What if you could *literally* design the planner of your dreams (and win $500 and PLANNERS FOR LIFE in the process?!) We have always built our brand around our customer's requests and feedback. We constantly seek feedback from our bloom girls for product improvements, features and new product development. We are so happy to announce our 2nd Annual bloom Cover Design Contest! 
See Your Designs Come to Life!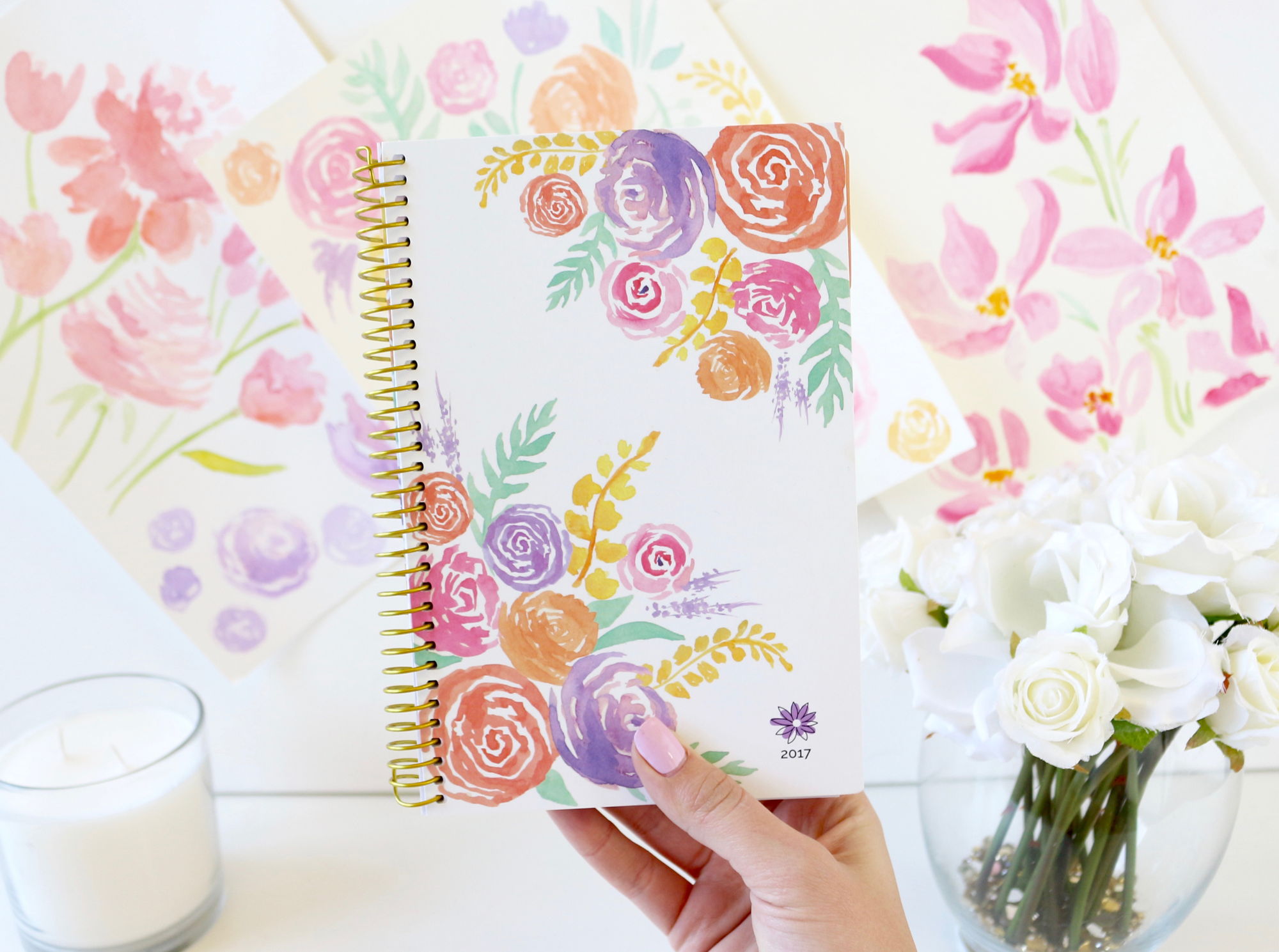 Hand draw, paint, or design something new on a computer program. We accept all types of entries! See your designs come to life and be printed in our 2017-18 academic planner line!
Recieve a $500 Cash Prize!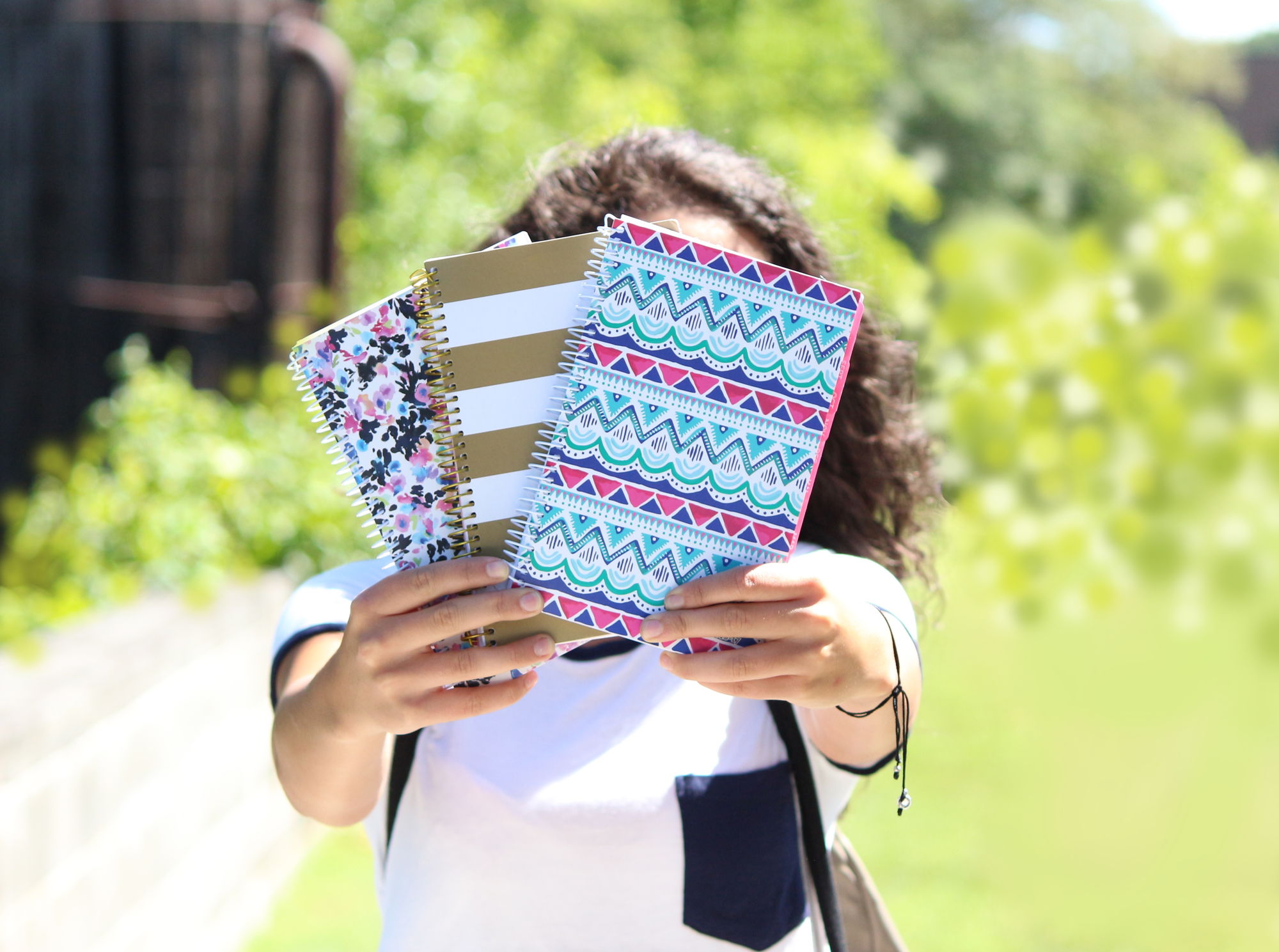 Our customers will vote on the top planner design! The winning design recieves a $500 cash prize, plus free planners for life!
Win Planners for Life!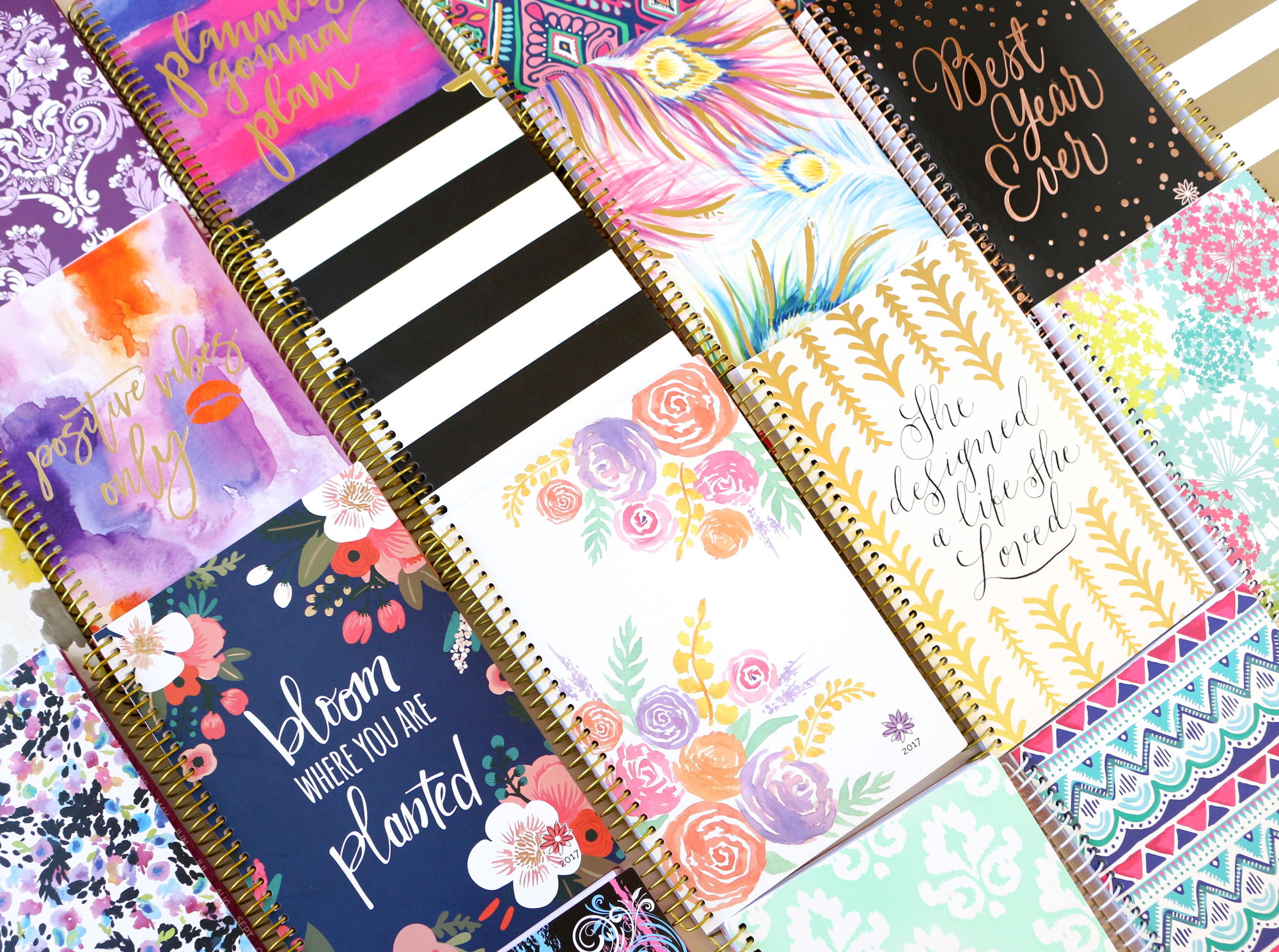 Not only will you get a free copy of the planner you designed, but winning this contest hooks you up with a free planner every year, for life!
Check out the Official Rules Here! Contest is open from December 5th to January 31st!
Watch the Video!
Last Year's Winner!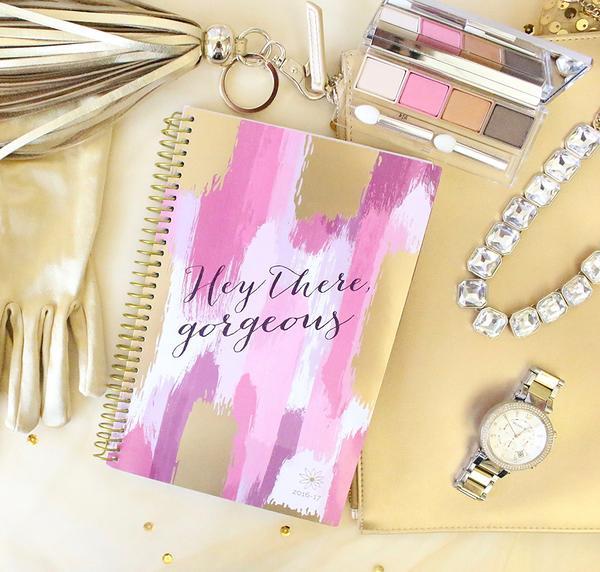 Last year's winner was Nikki S. and her "Hey There, Gorgeous" design! Here is Nikki holding her winning design with a owner of Nicole J. Boutique, Nicole (left). Nicole J Boutique carried Nikki's design!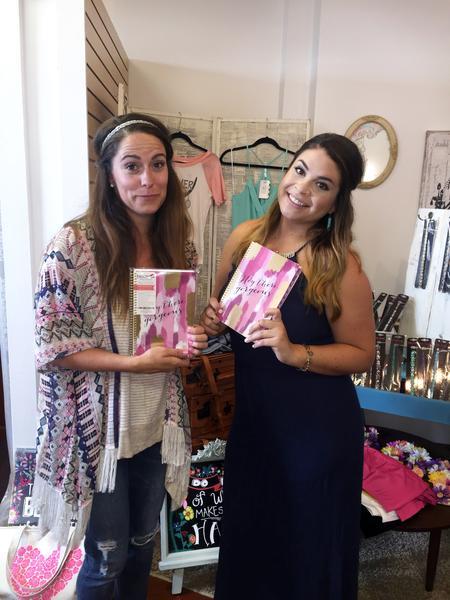 Good Luck! We Can't Wait to See Your Designs!