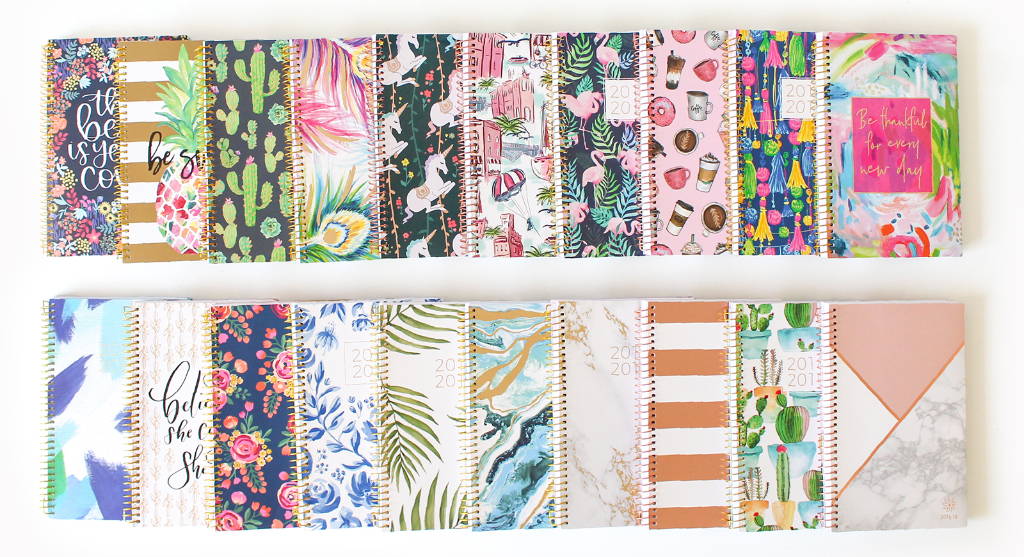 GET YOUR OFFICE ORGANIZED WITH A BLOOM OFFICE PARTY!
ENTER TO WIN FREE PLANNERS AND ACCESSORIES FOR YOUR ENTIRE OFFICE!
You and your coworkers could win FREE PLANNERS and Organizational Products!!
We will be gifting 1 lucky office all of the planning supplies you've ever dreamed of! Including: 1 box (50 units) of 2018-19 Academic Planners, 1 box (30 units) of Assorted Planning Pads,
and assorted stickers, pens, and bookmarks!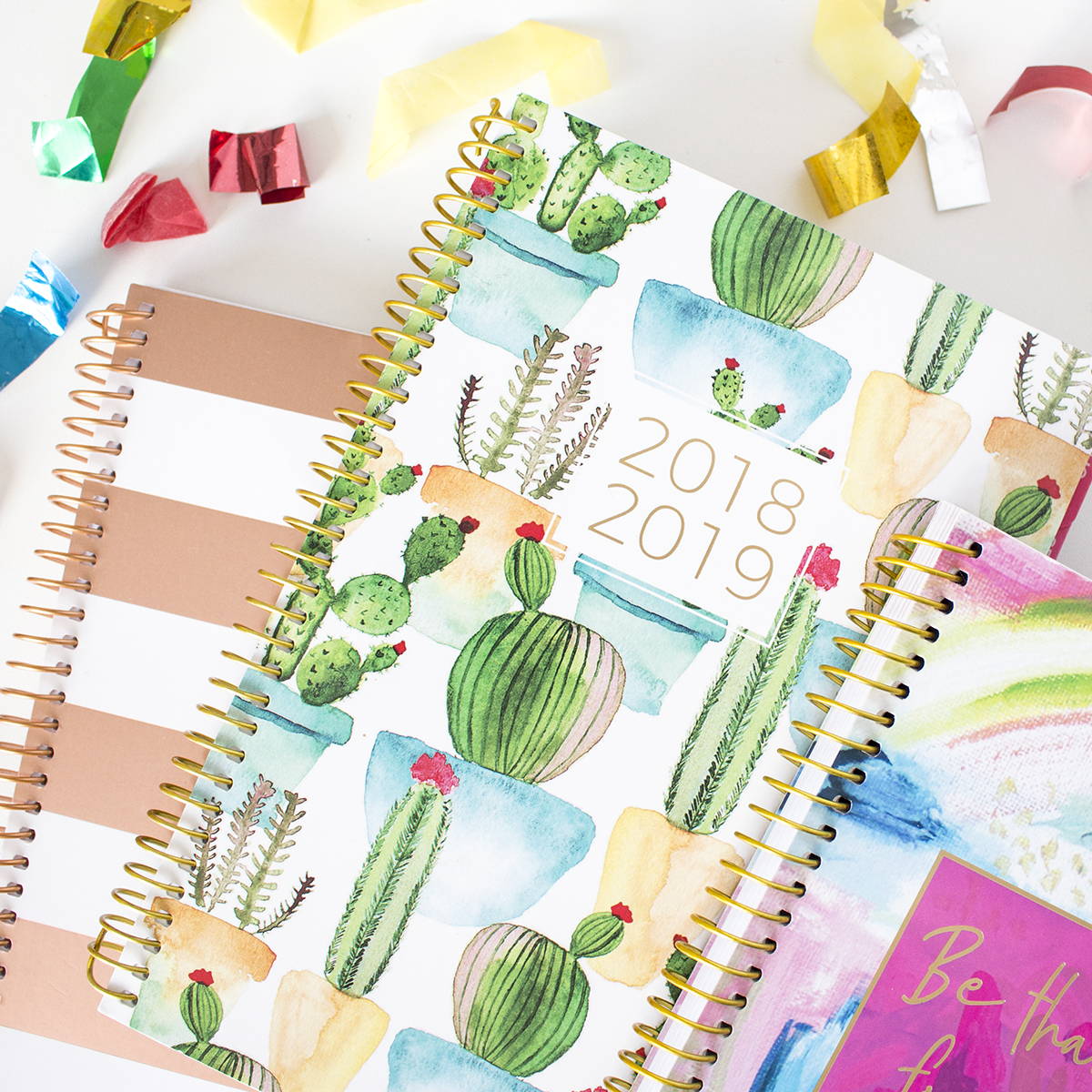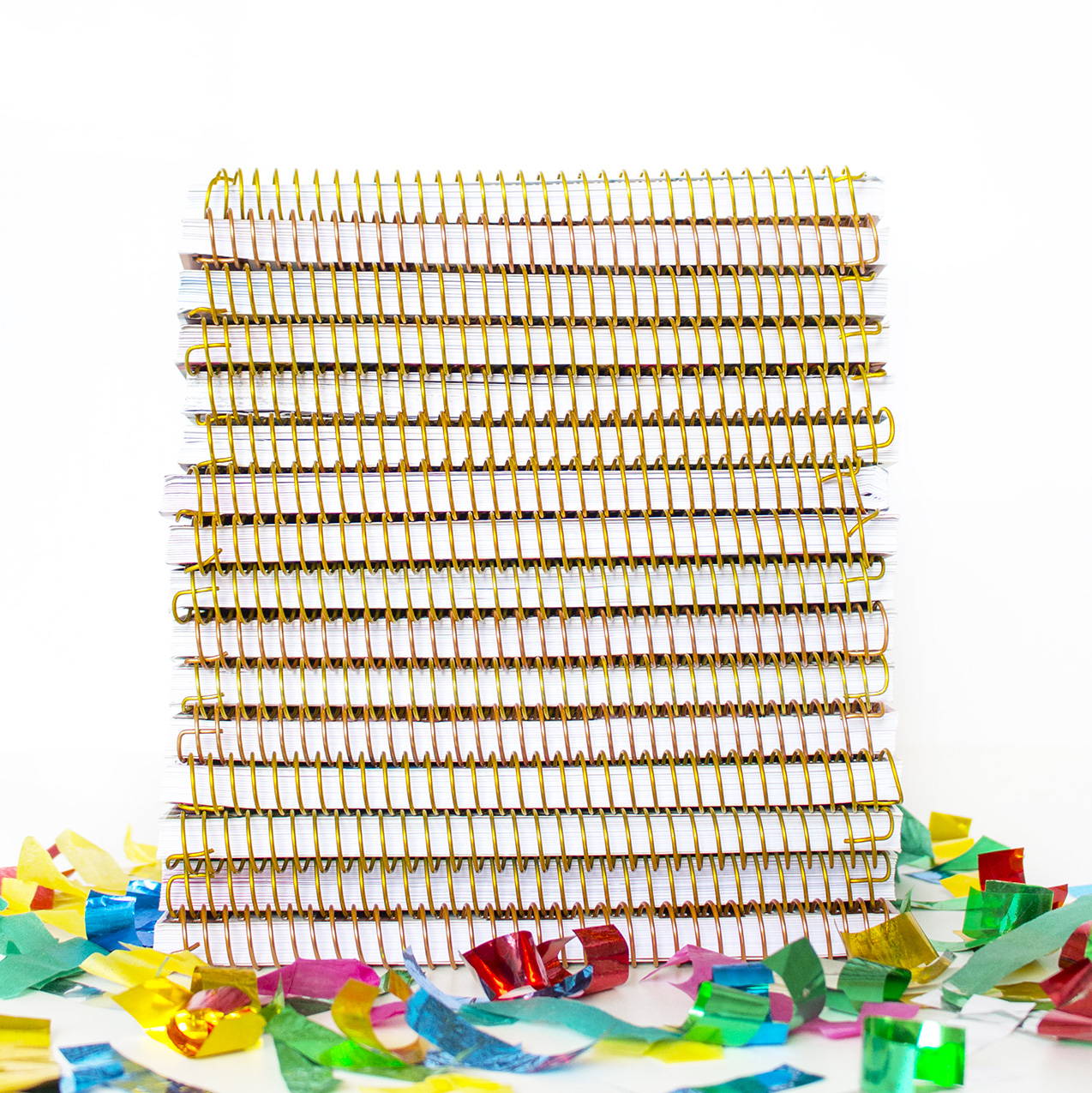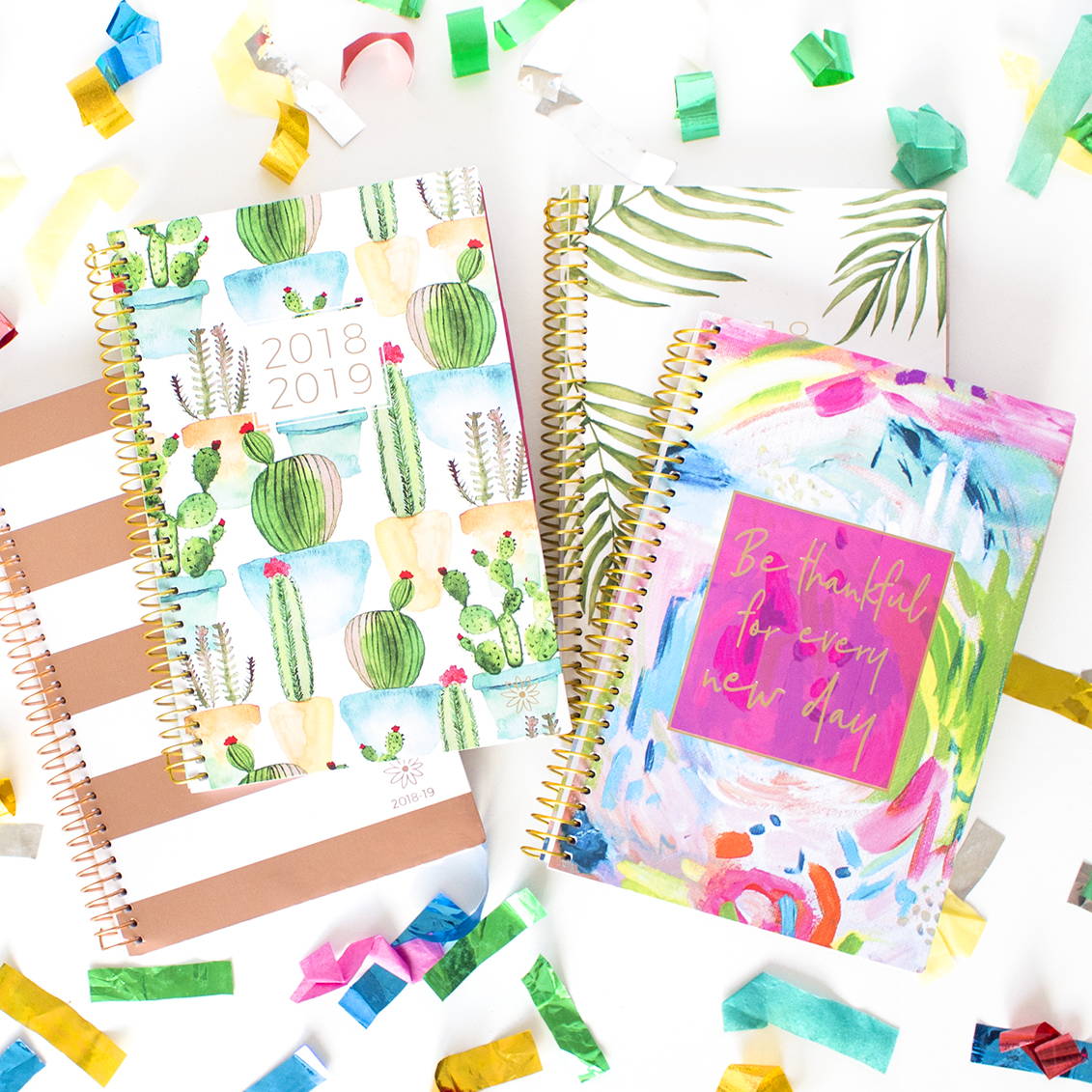 This nomination form is now CLOSED!
Thank you so much for nominating your office to win a BLOOM OFFICE PARTY!
We announced the contest winner via email on September 5th. Stay tuned for next years contest in July 2019!